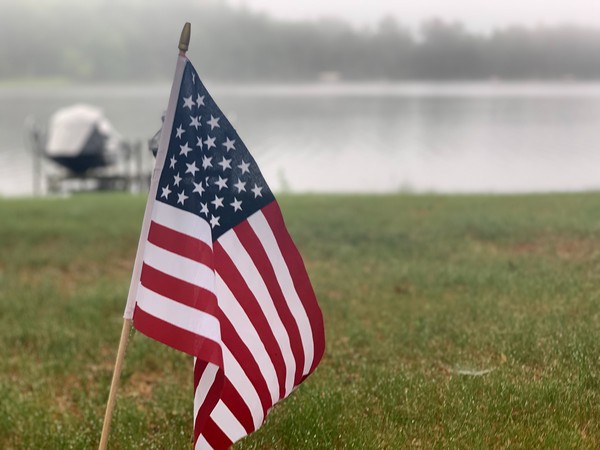 Independence Day 2019 is right around the corner, and you know what that means! Hotdogs, swimming, a little bit of traffic, and fireworks. This holiday is the perfect time to relax and unwind with your family and friends. And there's no better place to spend it than Northwestern Wisconsin: the sun is hot and the lakes are cool! Whether you're grilling hot dogs, throwing bean bags, or lounging on the water, make sure you leave time to go to some of the various activities going on in the surrounding towns. Fun activities for all age groups are set to take place this Independence Day: make sure you take advantage of them!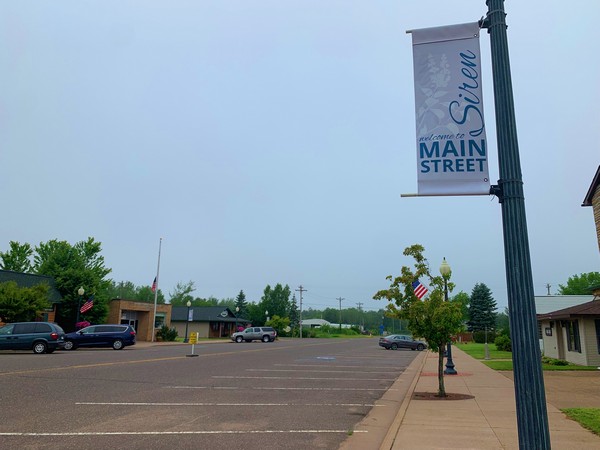 July 3rd 
The festivities begin even before Independence Day. On July 3rd, you can catch D' Boys Band performing at the Siren street dance! The dance begins at 8pm on Main Street and is free of charge (unless you buy a beverage or two.) Stop in for good music and memories!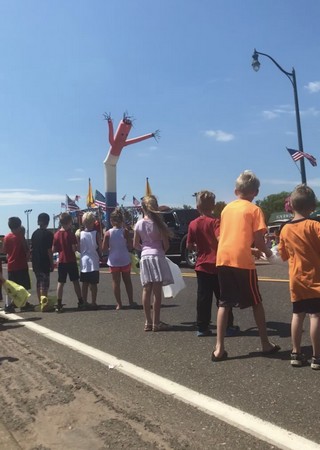 July 4th
You can start your day by participating in the Freedom Five 5k in Siren at 8am. Have kids? No worries, there's a Mini 5k race for kids 10 and under as well. If you have a sweet tooth, the Methodist church hosts a pie/ice cream social at 9am. At 10am, bed races begin, followed by the Grand Parade at 11am! The parade is fun for people of all ages, with lots of candy for kids!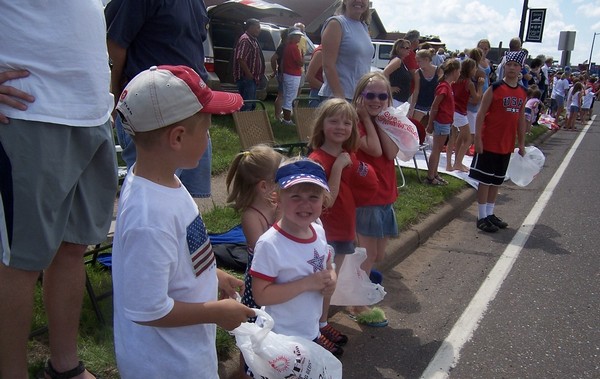 In Webster, there is another festive parade at 1pm on Main Street. Stick around for the fireman's ball challenge and lots more fun activities!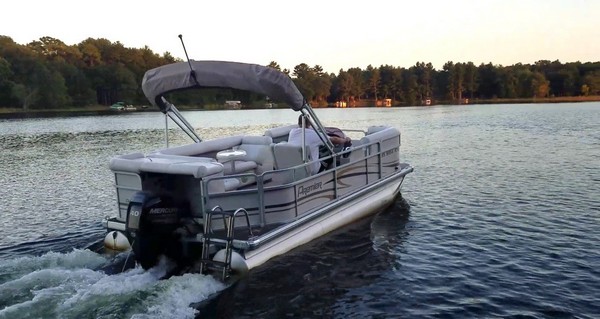 You can join in on boat parades in the middle of the day on either Crooked Lake in Siren or Big McKenzie Lake in Spooner. You can choose to decorate your boat into a "float" but it isn't required.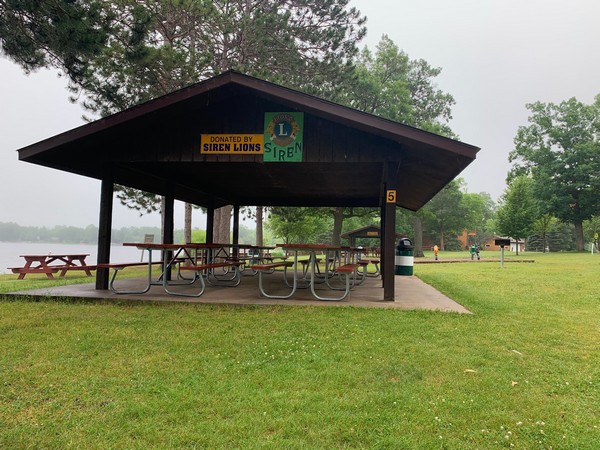 If you're looking for lunch, the Lions host a cookout in Crooked Lake Park at 3pm, serving delicious hotdogs and brats. If you stick around, you can catch music in the park by the Siren Community Band at 8pm. At dusk, there is an amazing firework show! You can experience this on land or by boat, in true Northwestern Wisconsin fashion.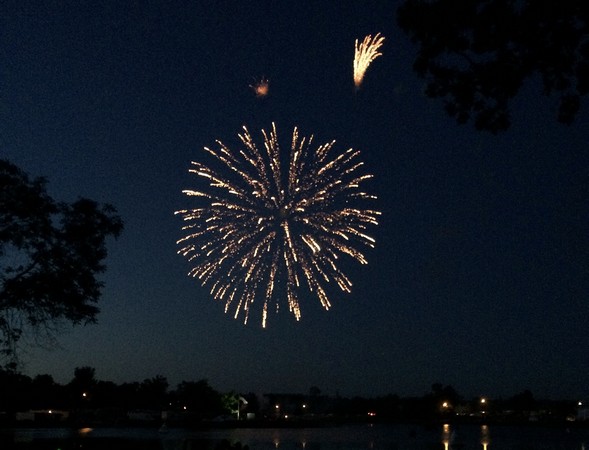 There is another fantastic firework show in Danbury at dusk. If you get there early, you will be able to hear the Fandango band performing at the Oakridge patio. The fireworks are something you can't miss, and are a perfect end to your holiday.
July 6th
But wait – there's more! The holiday weekend festivities don't end there. You can catch another firework show at the Webster fairground on July 6th. Music, food, and beverages start at 7pm, and the fireworks show begins at dusk.
And with that, your holiday weekend is complete! Have fun and stay safe as you experience Independence Day up North. ~Gretchen Lee