It's that time of year, where the winter layers are more than just long underwear and sweaters. Some of us have acquired another semi-permanent layer that lies right beneath our own skin. Yikes! With beach vacations and the hope of summertime boating ahead, it's a great time to get a plan in place and start moving on it. That's easier said than done. Work and family schedules can really put a dent in the amount of time and energy that remains to get to the gym and focus on making your health better. Plus, you still want to come Up North to escape the hamster wheel that has become your everyday life. And that is where the answer lies…you can get everything you need Up North.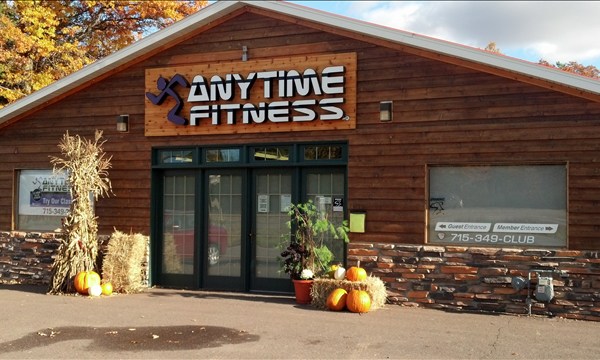 You've driven by it a few hundred times. You might think that the name says it all – "Anytime Fitness". It's a place where you can work out anytime, right? Yes, that's partly true. But after talking with owner Kim Campion, I was surprised at the heart and soul that lives inside the familiar exterior.
In 2010, when Kim and Dan Campion became the new owners of Anytime Fitness in Siren, they wanted to offer a different kind of experience than just owning a facility where people could come and go for workouts on their own schedule. They wanted someone to be on site for coaching, motivation and expertise. They wanted to offer group classes, health coaching, personalized triathlon and race training and to be the source of community based groups for running and bicycling sessions. They also wanted it to be a place where weekenders could come for workouts, help and motivation.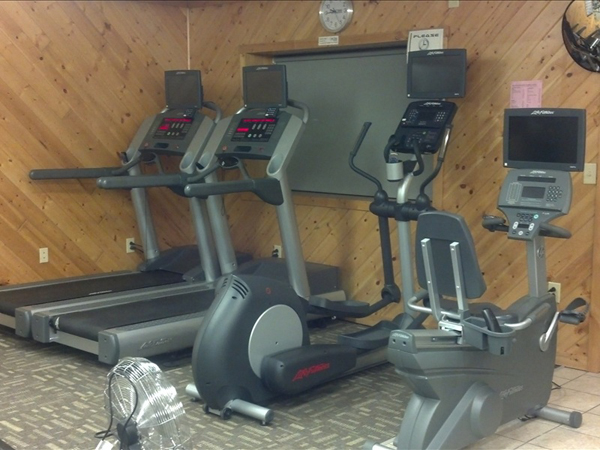 Sure, if you have a membership to Anytime Fitness in another location, you can use this facility and tap into the things that Kim and Dan offer to make it unique. But if you don't, they offer flexible and short-term membership options so everyone can get in on the fun – and results!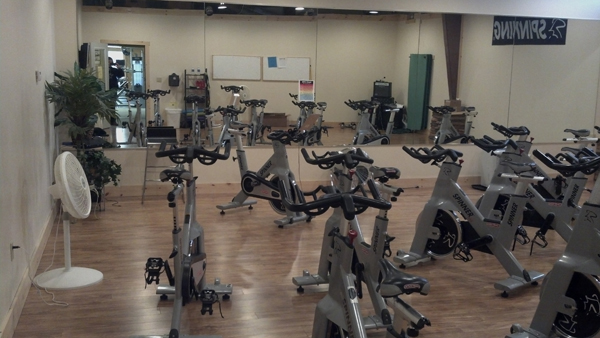 Start with trying one thing on the weekend. If you'd like to try a spin class or kickboxing class the next time you come Up North, contact Kim at 715-349-2582 or check their Facebook page at https://www.facebook.com/AnytimeFitnessSiren for a schedule. Don't wait though – hibernation is almost over! ~ Wanda Boldon