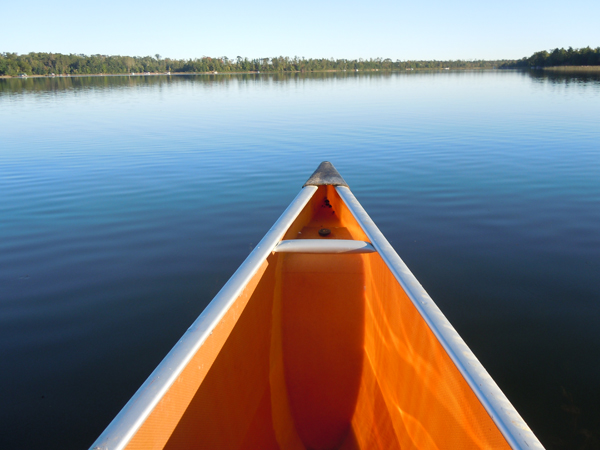 Yellow Lake is the largest lake in Burnett County – over 2,200 acres! If you add access to Little Yellow Lake and boating adventures up or down the Yellow River, there is even more to enjoy. Variable shoreline, elevations and waterfront environments make this lake a really interesting and beautiful natural resource to enjoy.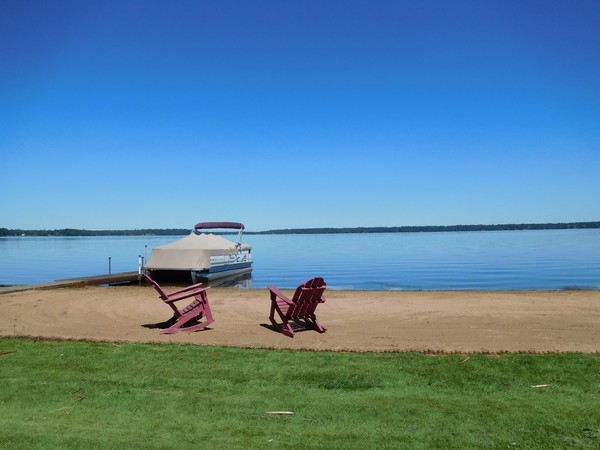 Yellow Lake is a playground built for all kinds of fun. Twelve-year cabin owners, Jim and Nancy shared their favorite activities. "We love the pontoon rides, swimming at the river, meeting new people, paddle boarding and kayaking, cross country skiing in the winter. The bird watching is great year around and the eagles fly right over our deck." ~ Nancy and Jim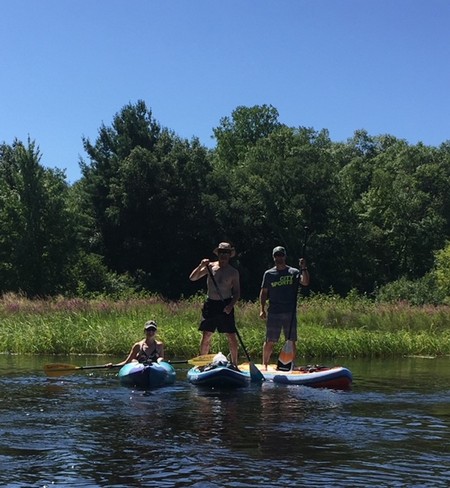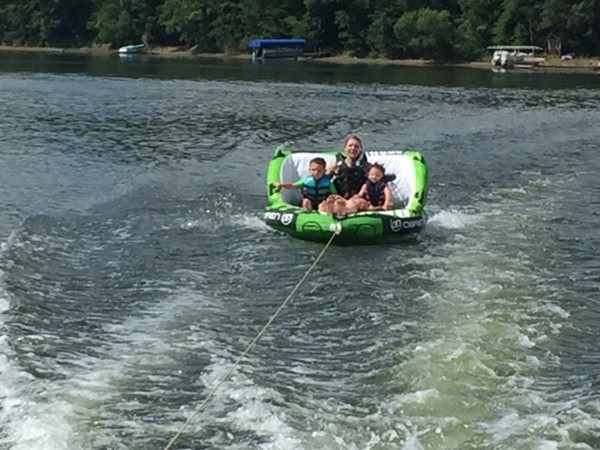 "Our family loves the size of the lake. It's so large that you can do all kinds of things, whether it's pulling kids around on a tube, fishing for trophy fish or kayaking into some of the more hidden natural areas on the lake. The nature watching is incredible! In the Spring, there can be hundreds of swans right after ice out. It's just beautiful!" ~ Carol and John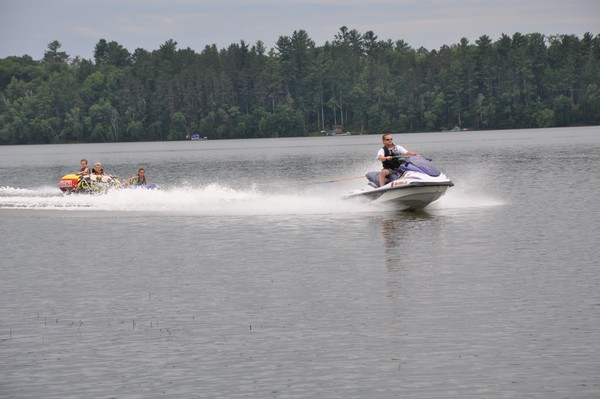 "The things I like the most about this area are the tavern/restaurant options.  We have our own little neighborhood over here without ever having to get on any busy roads.  Specifically, The Rec, formally Ike Waltons Lodge, is a great new breath of fresh air!  Also, this establishment can be accessed by boat which is a great plus.  Furthermore, the ability to boat between the two lakes and river system.  As you may know, the bridge is scheduled to be replaced in September, 2022 and will be 2 feet higher, which will allow nearly all boats to pass under it." ~ Tim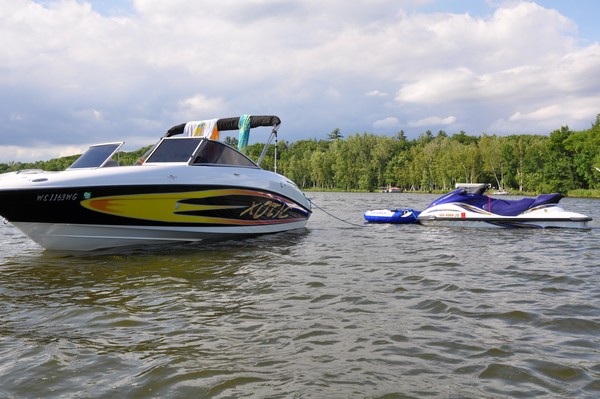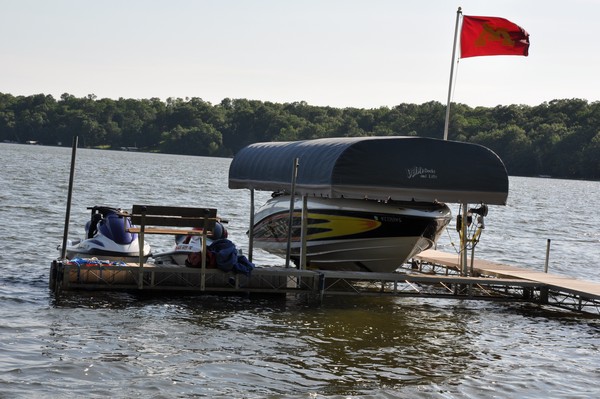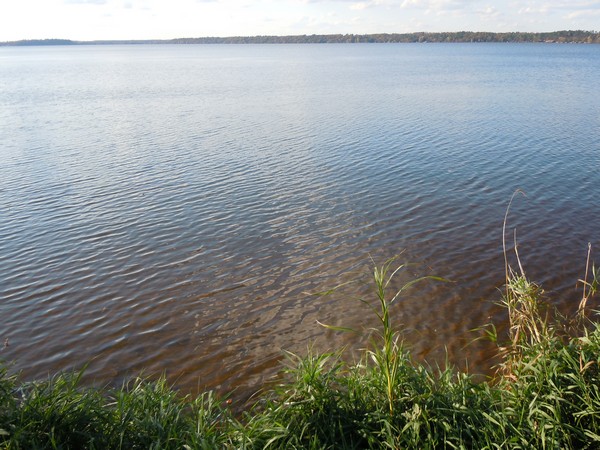 "In the Winter, it's fun to be close to the Gandy Dancer Trail for snowmobiling and ATV riding. In the Summer, I love going for a sunset cruise and watching the eagles dive for fish!" ~ Jim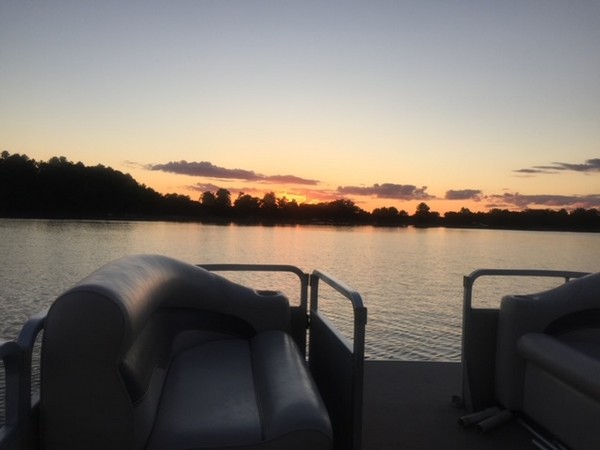 "Yellow Lake is fun and really a nice lake! It's got a lot of different species in it from sturgeon right down to brim and you can go into Little Yellow Lake and into the River. It's such a pretty boat drive!" ~ Bob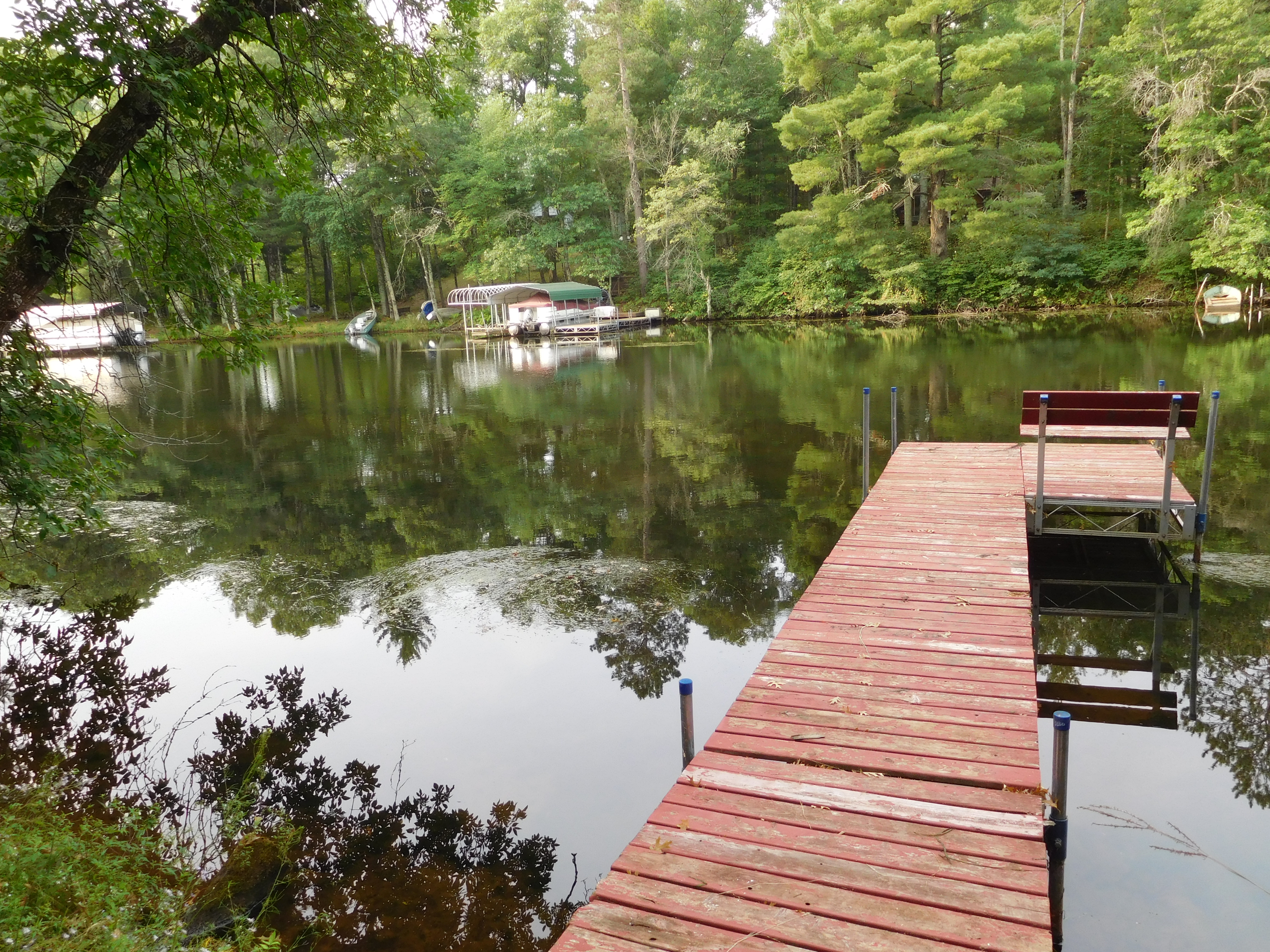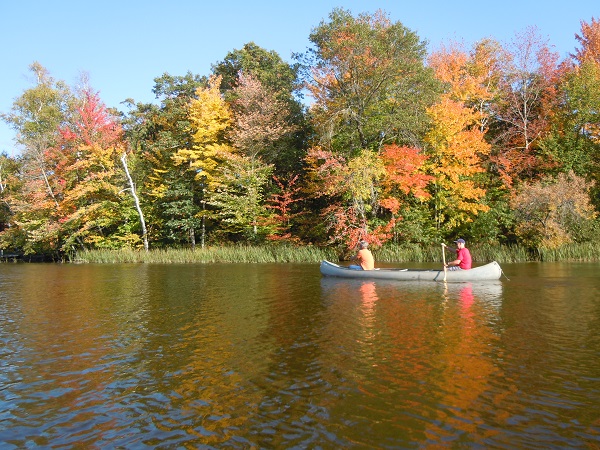 The DNR fact sheet describes Yellow Lake as "one of the premier fisheries in the Northwest District." Here's what Captain Steve Gensen of Fish Hunts Guide Service had to say about it.
"What's great about Yellow Lake is certainly the fishing! Yellow Lake is great multi-species fishery. I target it mostly for the trophy Muskies, with many great fish caught and released over the years. We have several Muskies over the 50″ mark with a 52.5″er being the largest so far. Yellow is also great for Walleye and Northern pike for those looking for a little more action. Another unique feature of the lake is the abundant Sturgeon found here. Sturgeon season is the month of September and every year fish over 100#'s are caught. It is one of the few lakes where you can target Sturgeon successfully. Big Yellow Lake is certainly a premier Lake for angling." ~ Capt. Steve Genson, Fish Hunts Guide Service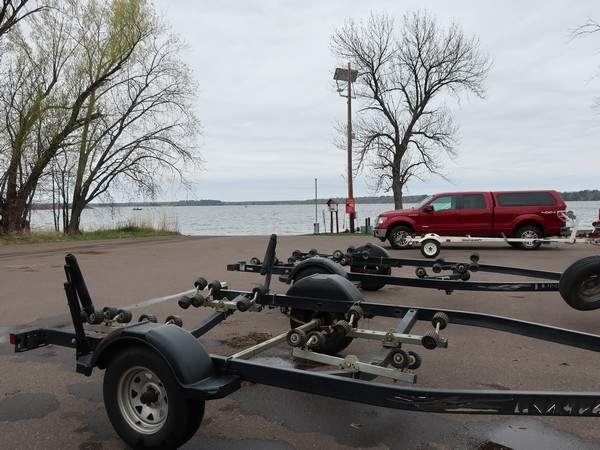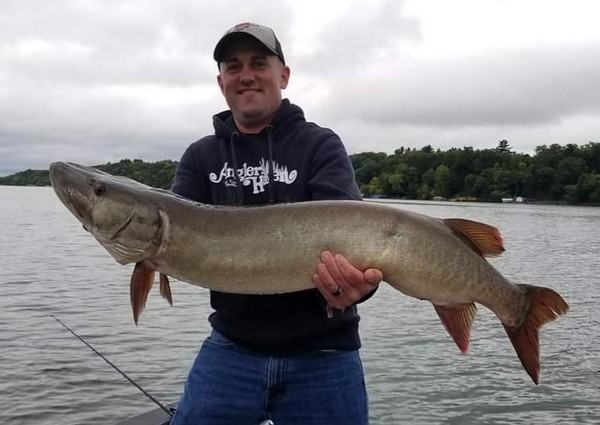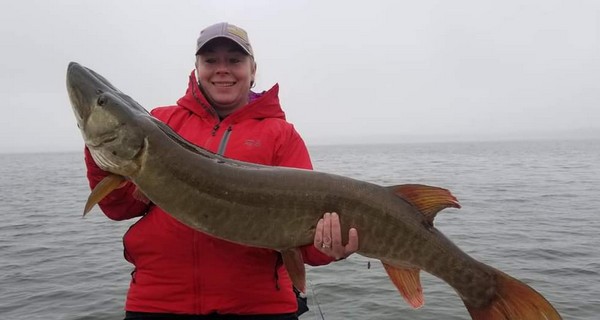 "We love Yellow Lake because it's about the only lake in the area that has a legitimate walleye fishery. It's also great that there are two restaurants on the lake that you can just boat up to the dock!" ~ Sarah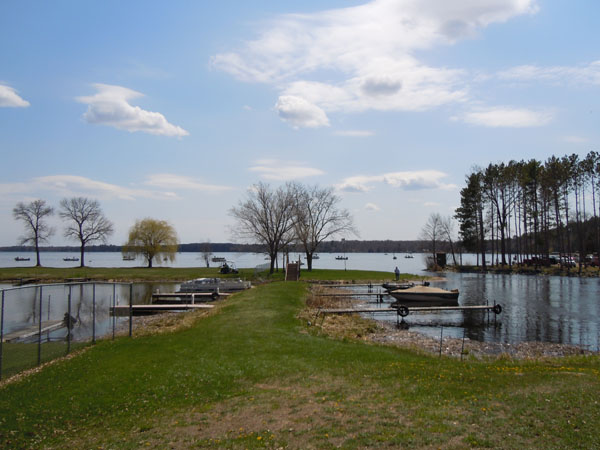 The history on these waterways is rich and they were among the earliest settled. You can visit Forts Folle Avoine, located on the Yellow River to learn more about fur trading and early life on the River. Yellow Lake, Little Yellow Lake and the Yellow River are definitely stamped into the DNA of our area. They're very well loved and you can't think about our special lakes area without "Big" Yellow Lake coming to mind! ~ Wanda Boldon