There's a new energy brewing in Frederic, WI. The town already has its perennial favorites like the Frederic Bakery, Daeffler's Meats and the Ace Hardware Store. It also has a nice St. Croix Regional Medical clinic. But there are some new and cool things happening with businesses there that create a reason for you to stop and poke around, versus driving on through.
It seems like it started with the opening of One 10 Gallery and Red Iron Studio. They broke into the community and things started to bloom shortly thereafter.
Just down the street from Red Iron and One 10 is a fun new shop called Aribella's Boutique. It's inside a repurposed building. The outside doesn't compute well with what's inside. But fear not, inside it's a different story.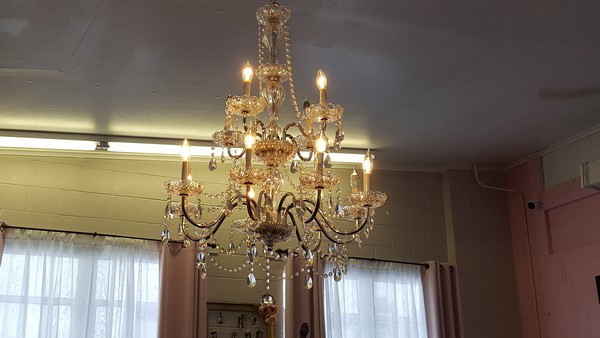 When you open the door, it smells SO good from the candles, oils, wax melts and soaps they have on display, it makes you want to stay.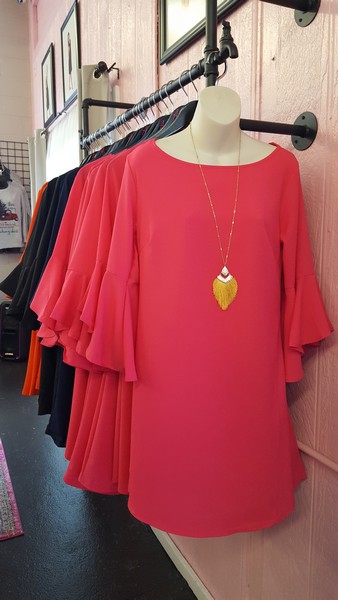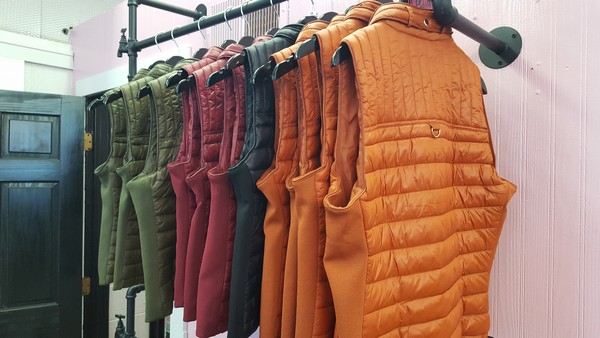 Aribella's is a great place to find fun gifts. But don't forget to indulge and have a "to-me, from-me" experience as well. They have clothes for women and children, sandals, slippers, jewelry and mugs.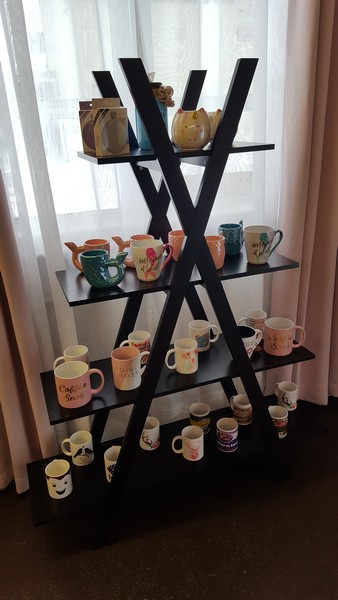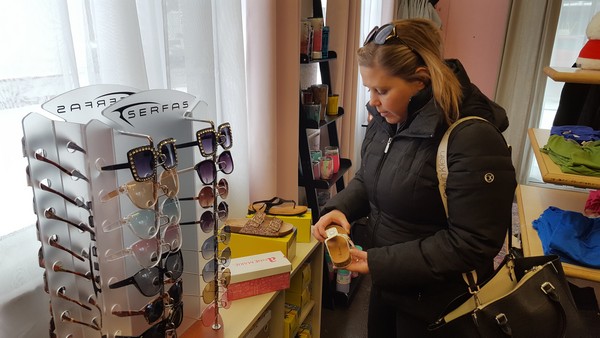 After you're done shopping at One 10 and Aribella's, walk across the street to the Tin Shed for breakfast or lunch. The site used to be Beans Country Griddle and you could hear hearts break for miles when it closed. But new ownership has given the building a face lift and a change in the name.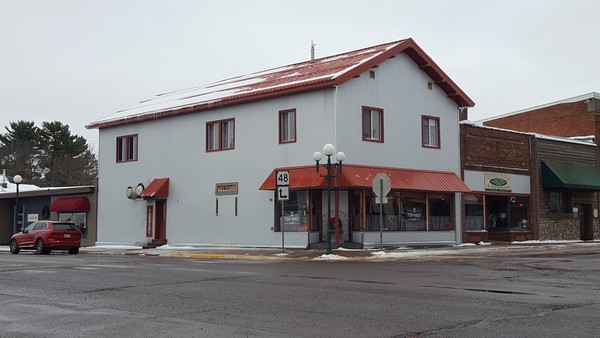 They bring years of café experience with them and their own take on the favorites that everyone wants from a classic small-town café.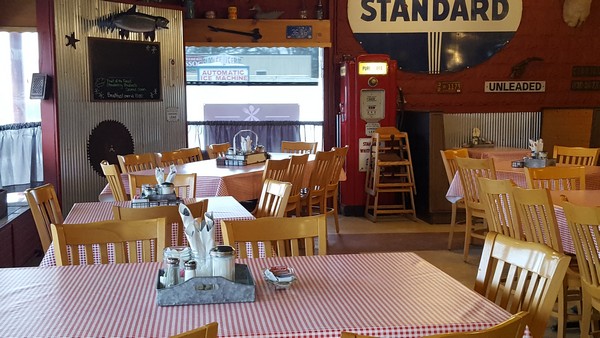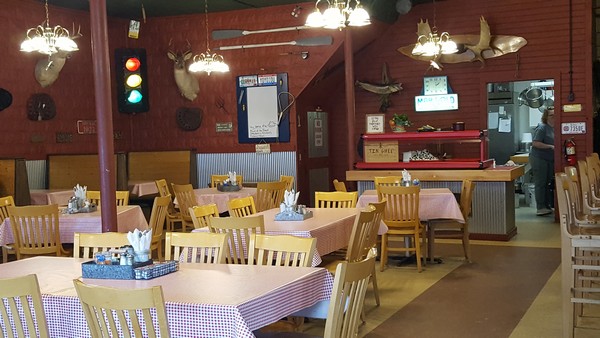 In the couple of hours I spent tooling around Frederic, I heard, "I'm not a pancake person, but their pancakes…(eyes roll back in head)!" "I'm not a French toast person, but I love their French toast!" You get the idea. If you don't think you're a café person, you're likely to be lured in by something wonderful on their menu!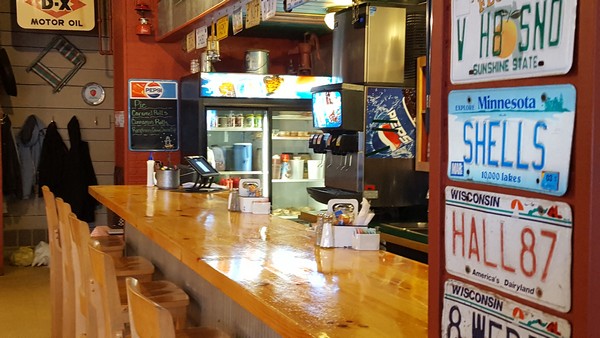 Last on the list is the Skol Bar. This is the story of the impact a single person can have, not only as a new business owner, but as a new community member.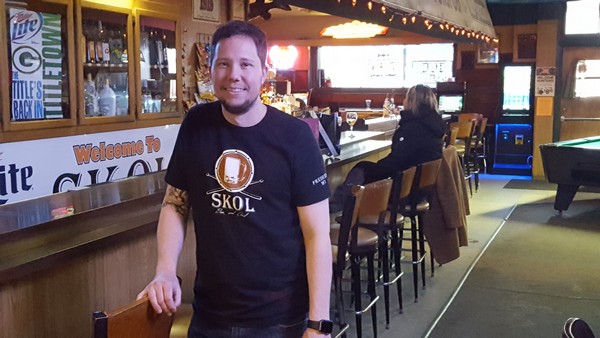 Ryan Shelton came to town, a total stranger, in 2018. He took a job locally and then approached the school about volunteer opportunities. He had background experience as a drummer and ended up being a good fit with the music department. He's poured his heart, energy and fundraising efforts into coaching and developing the kids of the Frederic Drumline and they must really appreciate it. Check out this hand painted gift they gave him!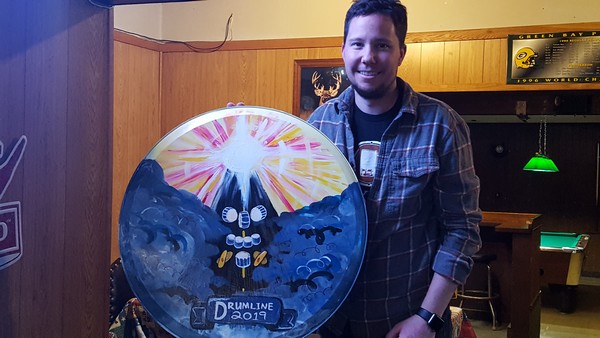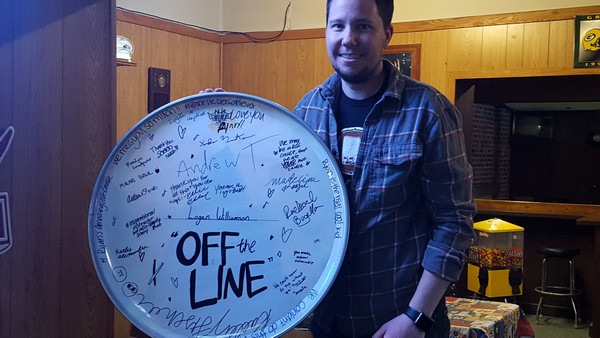 Shelton recently bought the Skol Bar, and is breathing fresh life into that as well. He's held special events like releasing Chinese lanterns on the winter "Skolstice", celebrated Dolly Parton's 50th Anniversary Show and recently, Open Mic Night was born. Be sure to follow their Facebook page so you don't miss the next one. There are some really special local musicians who deserve to be seen. Shelton has cool ideas for the future of the Skol Bar, along with the desire to keep his current loyal patrons happy. There's no doubt he'll have everyone marching to the beat of his drum! ~ Wanda Boldon