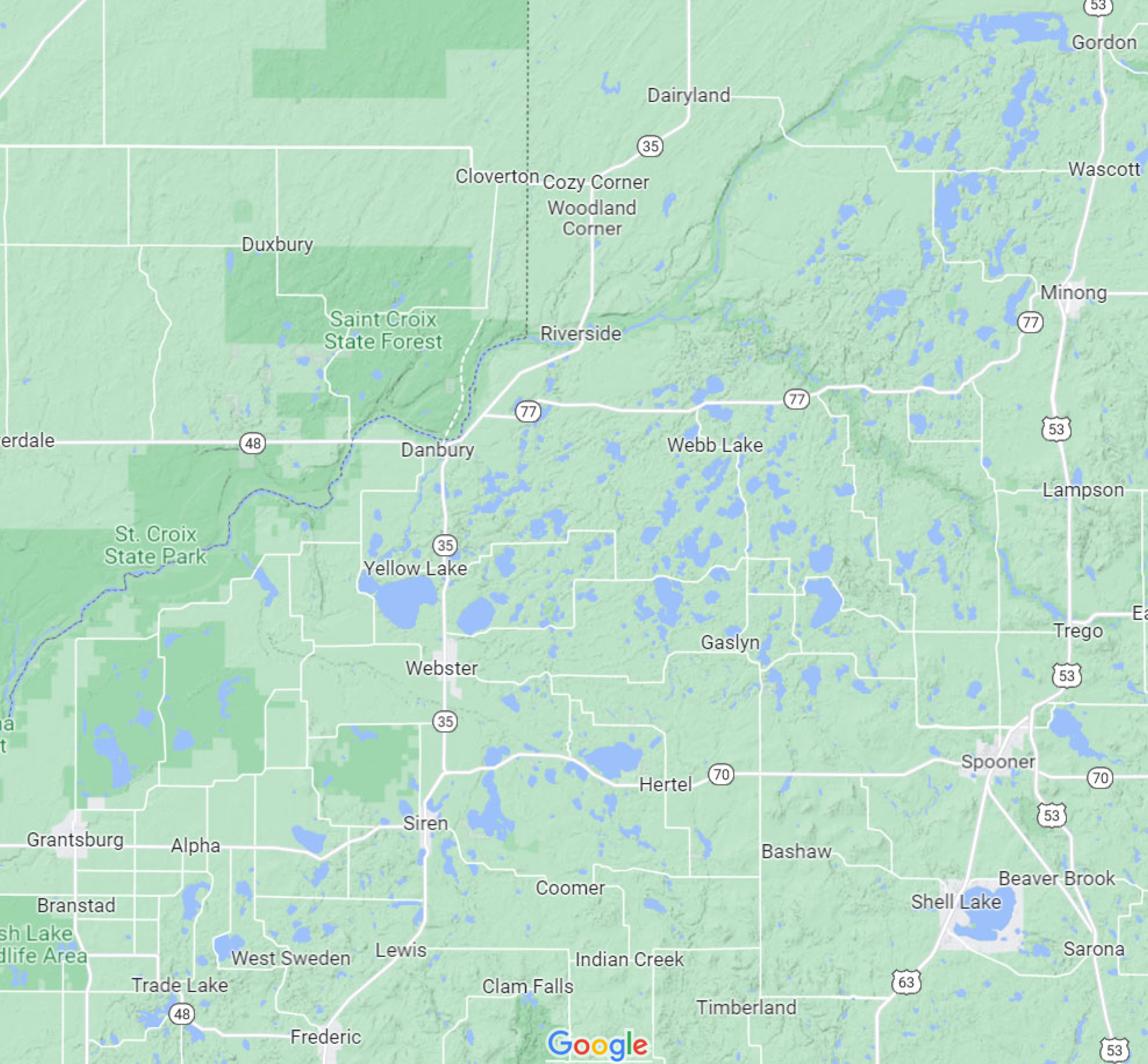 So…you've decided the time has come to find the perfect cabin! Before you jump in with both feet, let's start at the beginning with some ideas how to find the right location for you.
Northwestern Wisconsin is full of year around recreational opportunities, centered around the water and the woods. There are hundreds of lakes, many rivers, streams and large and small wetlands that dominate the landscape. All of the water is flowing toward the St. Croix River, which forms the border between Minnesota and Wisconsin. Our lakes are mostly seepage lakes with sandy bottoms and clear water and they vary in size. The land here is open and wooded and has upland and lowland with hardwoods and pine.
So, knowing all that where do you start? Here are a few questions to help understand what might suit you best.
Have you been here before or do you have friends or family who own a property here? Draw from your previous experiences. That will tell you what appeals most to you. Also, if you have friends or family here, do you want to be close to them? Sometimes that's a "yes" and sometimes that's a "no"!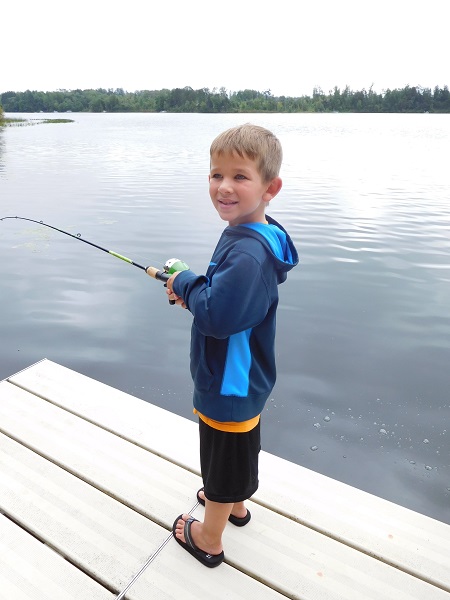 What do you like to do for activities? If fishing and boating are on your list, you'll definitely want to consider being on or near a lake. If hunting is something that's high on your list of fun things to do, you may want to be near public forest land or even find a parcel that is large enough for a private hunting experience. If fitness is an important part of your life, consider the roads that surround the property you seek. That will tell you whether it will be easy to run, walk or ride a bike from your driveway. ATV/UTV riding has been on the rise in the last several years. If this is something that gets you excited, make sure you consider the location of the trails in relation to your property.  Some buyers just want to soak up nature and watch the wildlife in a quiet, private environment. That is a specific kind of property too!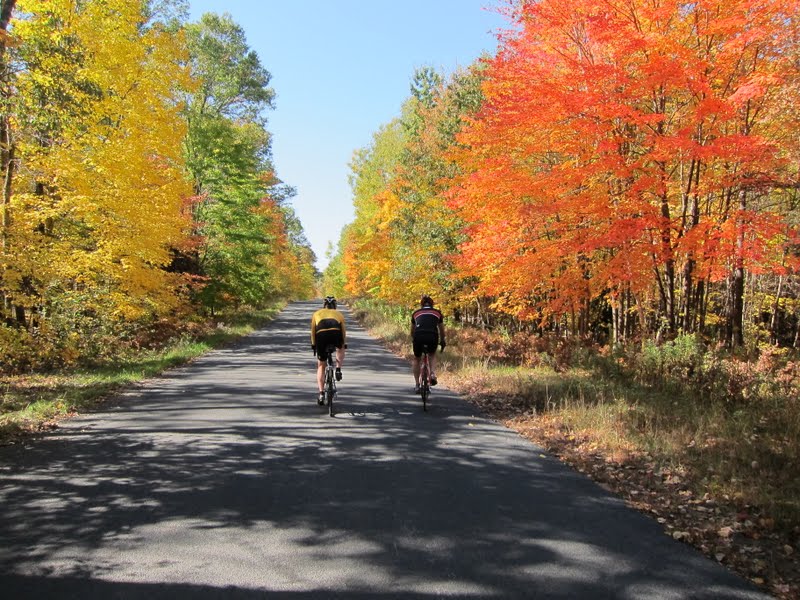 Do you need special services? That could include things like being close to a medical or veterinarian clinic. Or your ideal life may involve getting morning coffee from a coffee shop or daily fresh veggies for cooking.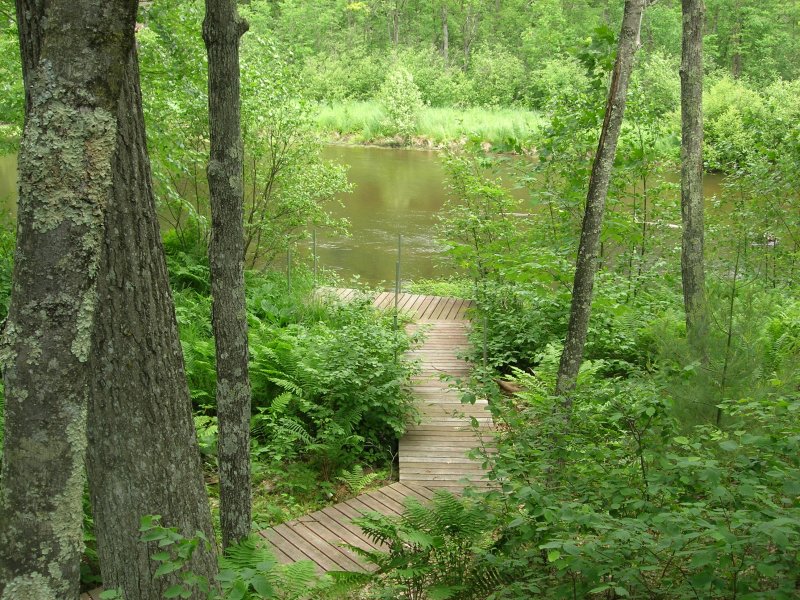 What do you consider to be your ideal surrounds? This is connected to choices of aesthetics and privacy. You may picture perfection as a heavily wooded environment, while someone else is longing for vista views. Privacy means something different to everyone. It's also tied to what you can afford!
Lastly, what is your budget? This can be difficult to define, but your budget drives a lot of the decision making. Most people say "it depends on the property". That can be too loose and leave you in a sea of non-decision. Start by looking online to get an idea of what you can get for your money. If you find you can't afford "the dream". Be creative and think outside the box. There may be alternative ways to achieve the dream!
Don't stop dreaming! ~Wanda Boldon