One thing that makes our work feel special is the people we help. No person or situation is ever the same, but they all become a special part of the weaving that creates our life.
Properties are not always like that. Very few properties cross our path that end up falling into the "special" category. Even fewer get a "spectacular" classification. It takes a lot to make us gasp and catch our breath! The combination of a stunning setting paired with a home like none other will do it. We have a new listing that meets the criteria.
Sand Lake (aka "North Sand Lake") is easily crowned the "finest lake in our area" by many. It's clear, deep water and size make it rise to the top. The home and guest home at our new listing at 3915 County Road A deserves to be on that lake. It's spectacular! You can find the typical information about this property on our website at the link above. But here are some of the finer details that all add up to making this property beyond the norm. Enjoy!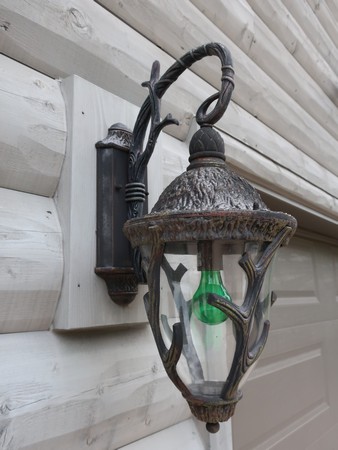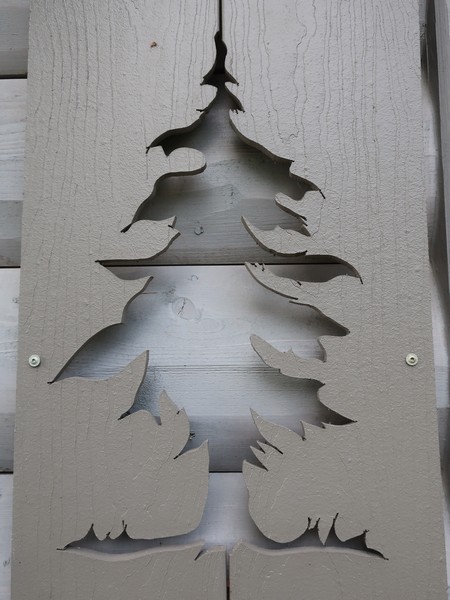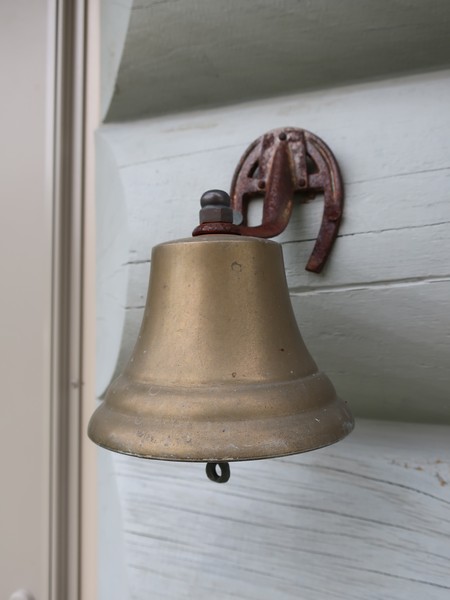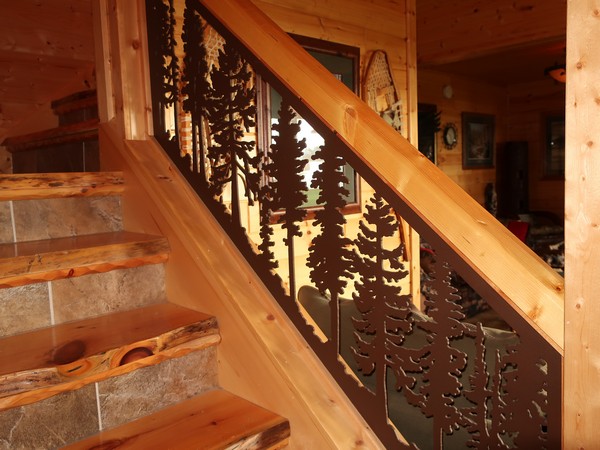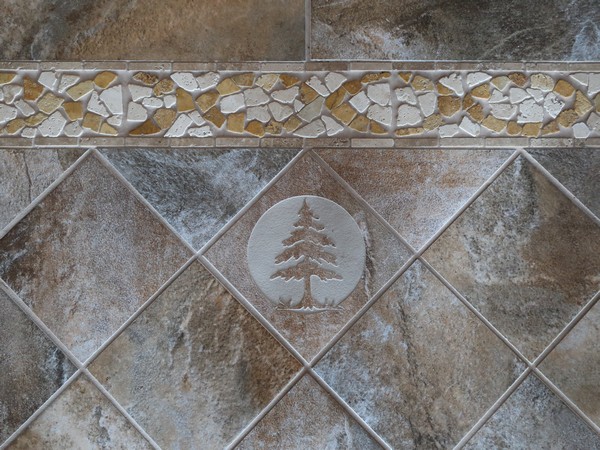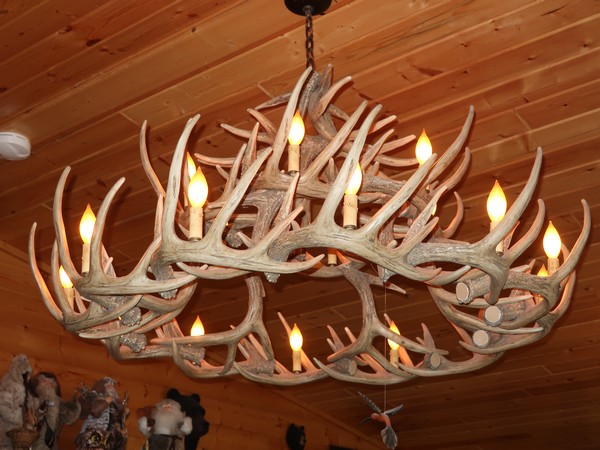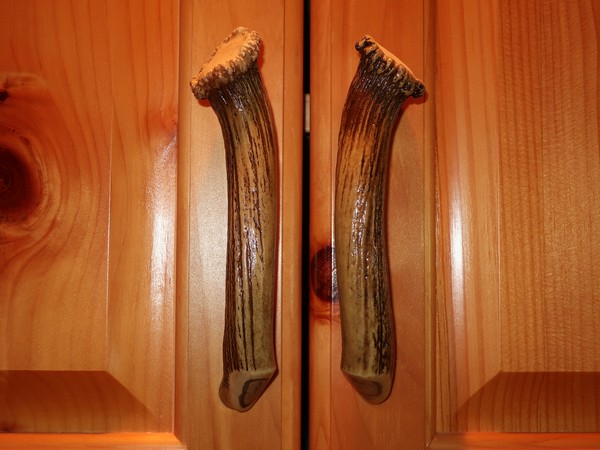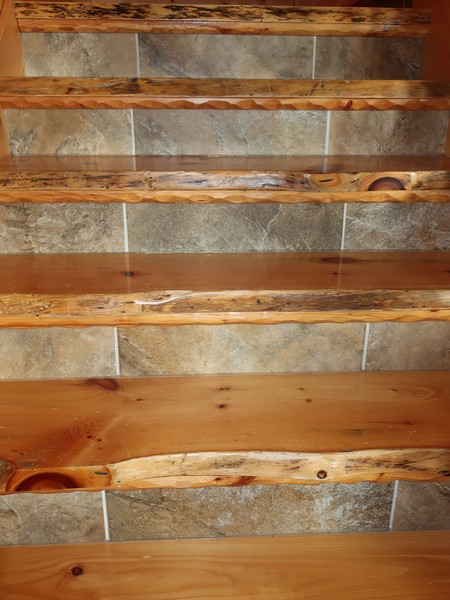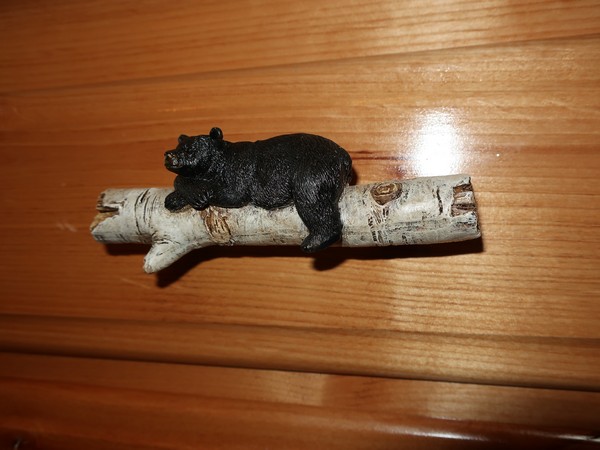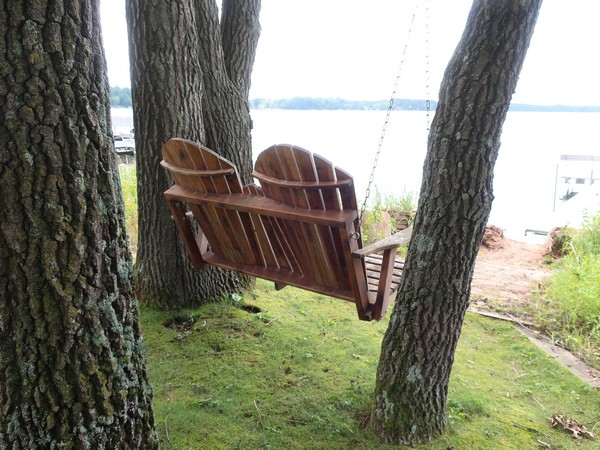 To schedule a private showing of this truly SPECTACULAR property, contact a professional agent at CENTURY 21 Sand County Services, Inc. ~ Wanda Boldon