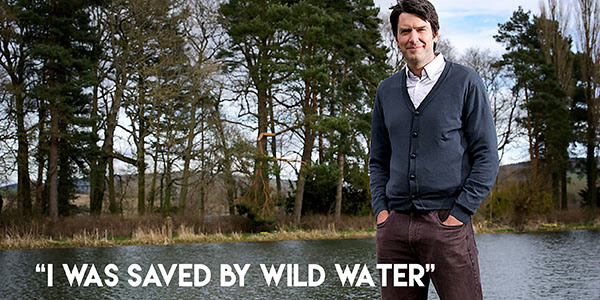 We're anxiously awaiting the day we can officially declare "ice out"! It won't be long. A fragile film of ice on the surface of our lakes is slowly sinking out of sight. It's a more gentle, less dramatic transition than we typically experience. But it brings the excitement of all the things we like to do when the water is open – a sort of annual baptism!
It couldn't be more appropriate, then, to welcome a special visitor to our area who has written and experienced the peace of being "saved" by wild water swimming. InaNewLight Gallery, just south of Webster will be holding an artist reception on April 3rd from 5:30 – 7:30pm for Andrew Fusek Peters, an English author and photographer who has devoted his professional career to capturing and celebrating the power of water to soothe our souls. For more information about this special guest and event, visit their Event page.
If you've driven by the Gallery and often wondered what it's like inside, don't hesitate to stop. Even if you can't make it to one of their special events, it's worth checking out. If you're like me, you'll find it almost spiritual inside.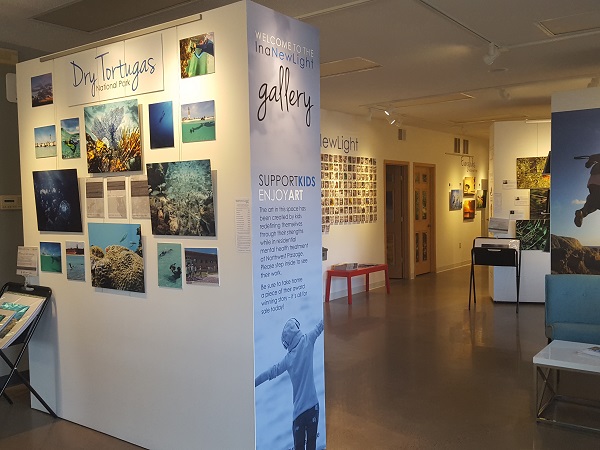 The work that's being done there is so healing for the kids they touch.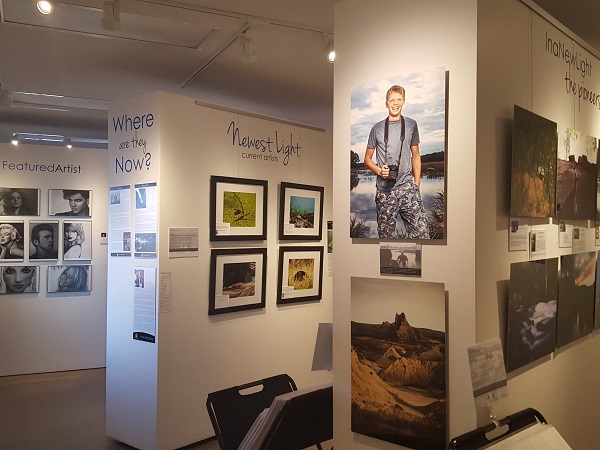 And if you can't wrap your heart around that, you're still likely to appreciate and enjoy the beautiful and creative artwork that's displayed and available for sale.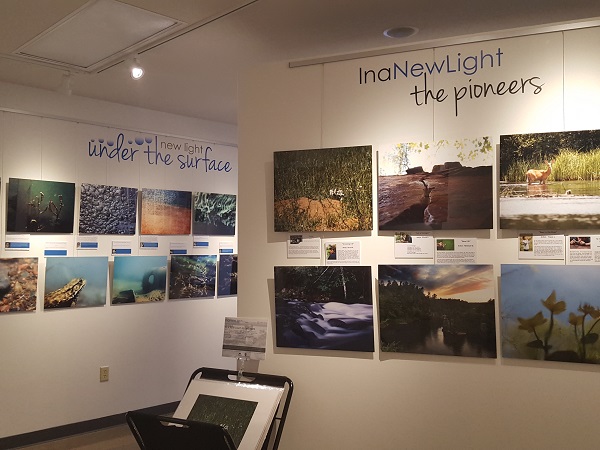 It's no surprise to most of us, the healing properties that exist all around us in this special area we've chosen to call "home". But it's sometimes a surprise to find it extends beyond the obvious. – Wanda Boldon