Coming Up North to the cabin for the weekend? Family is coming and you don't know what to feed them? Do not fret, because in Northwestern Wisconsin, there are affordable catering options available for all your family get-togethers, birthdays, anniversaries or small gatherings.
The Chattering Squirrel in Siren will be there for your smaller groups and gatherings from 20-100 people ranging from $6-8 per person, serving boxed lunches, salads, fruits, and pastries. The Chattering Squirrel is perfect for picnic days at the lake or for take out on the boat.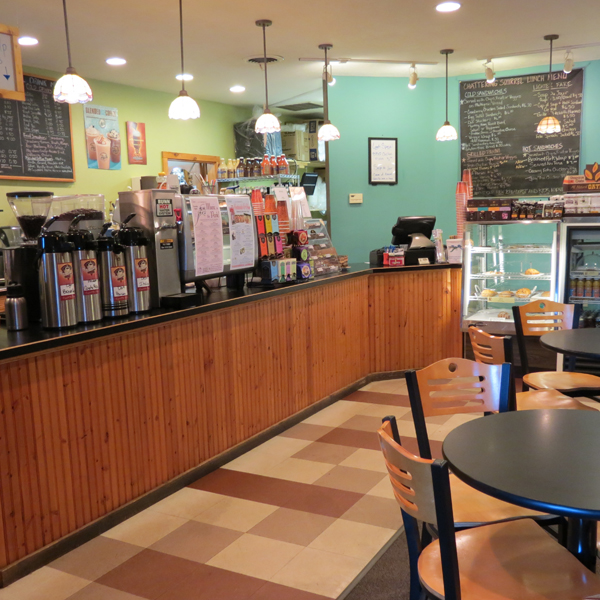 Adventures Restaurant in Siren caters anywhere from 15-500 guests with a large menu to select from whether that is a buffet style, cheese trays or breakfasts. It'll be hard to decide when looking at the menu on which cuisine to choose from.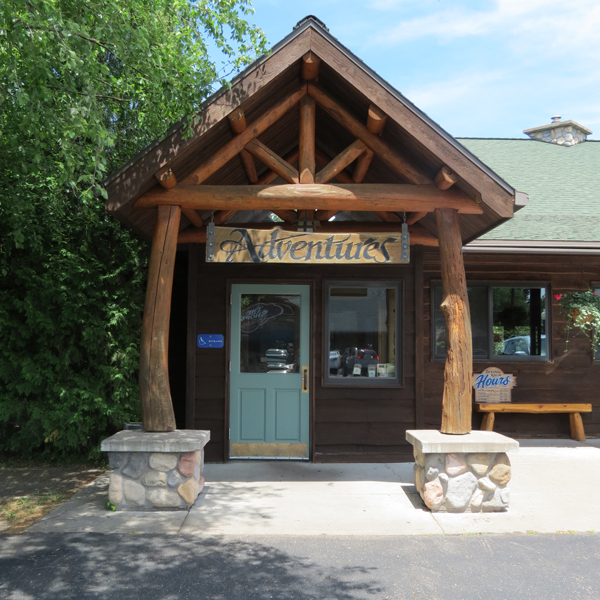 The Pour House in Siren Wisconsin recently served a banquet of 575 people, so you can rely on them for any size of party you may be hosting. From 15-500 people the Pour House serves the Burnett and Polk County areas averaging $8-15 per person. The catering staff at the Pour House is flexible to serve any style you're searching for at an affordable price.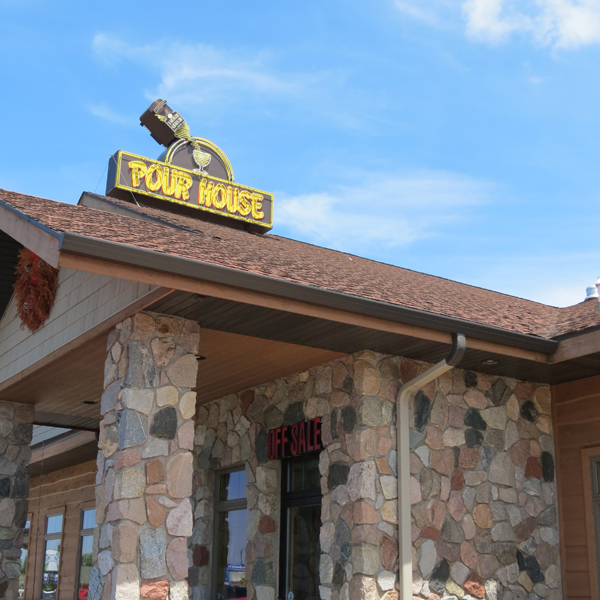 Waynes Food Plus, located in Luck, Webster and Danbury has a flexible catering staff that both serves and delivers your personal menu. Whatever type of snack or cuisine you and your family are craving, Waynes Deli can accommodate your every taste bud. Serving anywhere between 20-300 people, Wayne's is affordable and can work with your budget towards any type of party being hosted.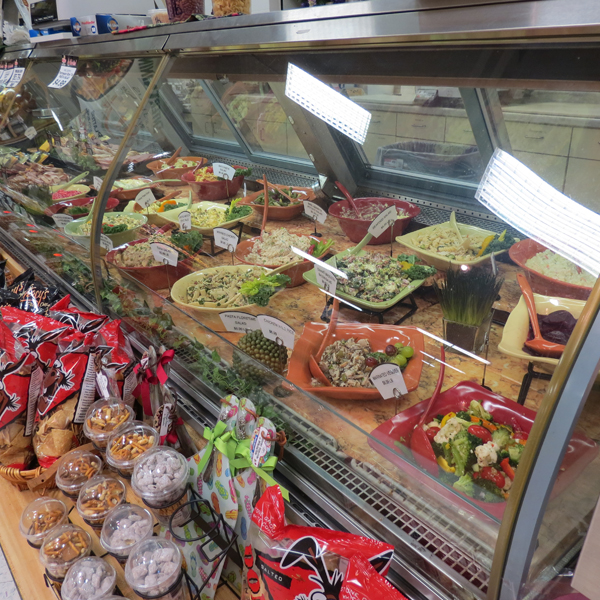 When the family comes Up North for a weekend at the cabin, don't stress over what to eat. Call any one of these friendly catering services, where they can work with your budget, style of food and group size.  Have fun and don't work too hard when it's time to play! ~Billie Ingalls