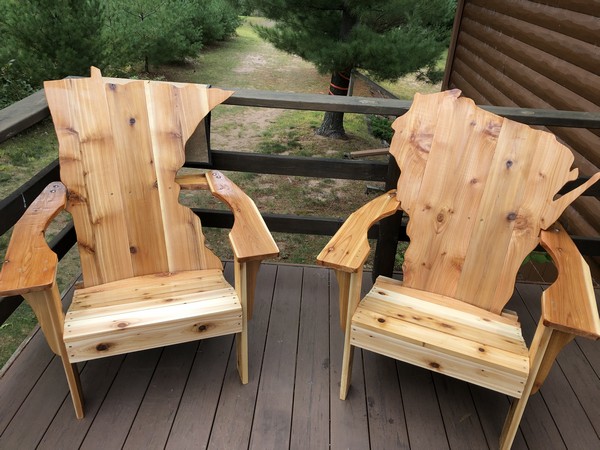 In our last installation of "Our COVID Experience", we reached out to clients who bought property in 2020 and asked them to share their personal experiences related to buying real estate during the global pandemic. The responses had some common threads, but they were also personal and unique to each situation, which is what makes our work so interesting! Here, we share some of what they said.
Why did you choose to purchase property in 2020?
"Due to the 'work from home' orders in spring 2020, we had more flexibility to search for a dream cabin. In addition, due to COVID, our normal kids-sports activities in spring and summer were cancelled – so we had unexpected freedom. We weren't going to get serious until summer 2022, but the pandemic pushed our timetable forward."
"We purchased property as an investment."
"We'd been thinking about buying a lake place for some time. We were getting close to retirement and wanted a place that would be a gathering place for our grown children and our family."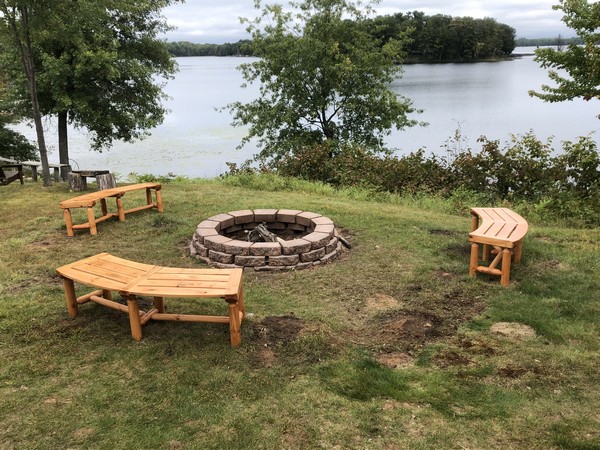 "We had been looking for a lake home and when we saw the property, we just knew it was right for us. It checked a lot of boxes for us: private, decent size and clean lake, larger lot, sandy beach and footprint."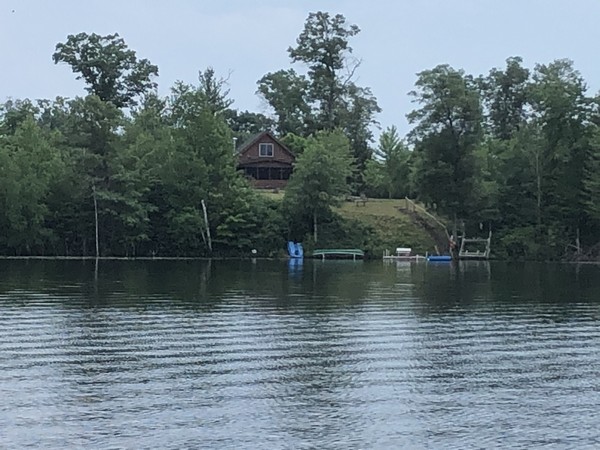 Why did you choose this area?
"It's close to local family (Twin Cities) yet far enough away to have that "Up North" feel.
"We wanted an area within a reasonable drive for our kids to come up from Minneapolis to see us on the weekends. We love to ATV, snowmobile, fish and hunt, along with water activities."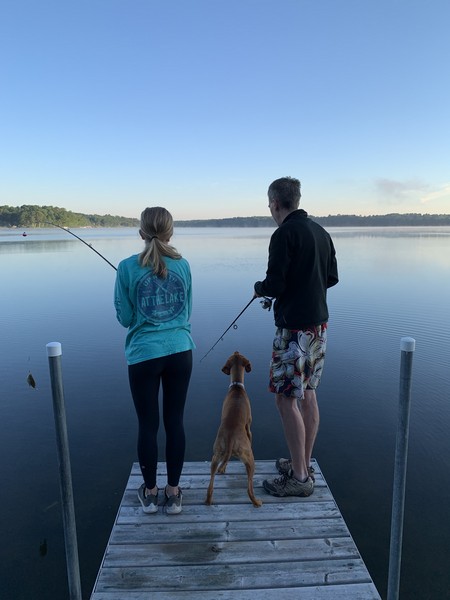 "We love the area for the amount of activities we can do from UTV and snowmobile trails to the fishing and the bars."
"We've loved this area for years. Many of our work friends have cabins, and we've heard great things about the area. In addition, we wanted the "forest feel' on a lake. This area of WI offers a lot with the combination of forest/lake, and allows us to stay within 3 hours of our primary house in Minnesota."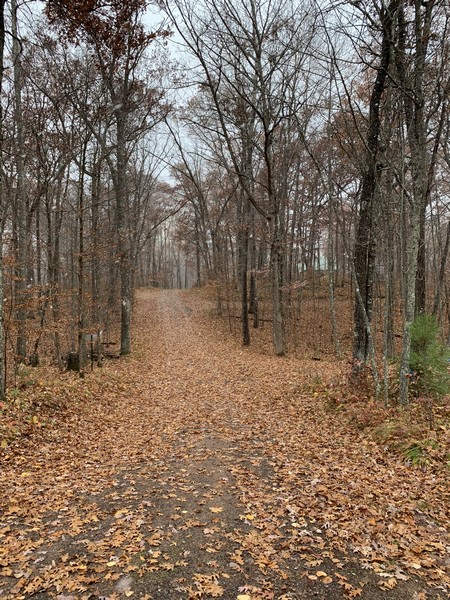 How long did it take to find "the one"?
Responses to this question ranged from "one day to three years". One buyer said they only looked at one property and made an offer on it that day. Another said they looked at 15 properties before they made an offer. This buyer's response sums up how many people responded to this question:
"We made multiple trips up to the area in spring 2020, and just didn't find a good match. Then…all of a sudden, one went on the market that we couldn't resist. We saw it (online) on a Thursday, drove up immediately, and then placed an offer on Friday morning. We only moved that fast after seeing multiple other options – this just blew away the other choices."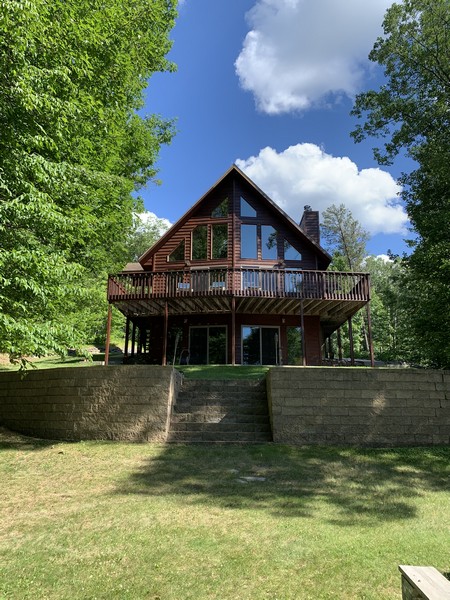 Is your property a primary home or second home?
Almost all buyers responded that they purchased property as a second home. BUT, almost all buyers stated that they planned to use the property, in some capacity, as a retirement home, either in the near future or in the coming years.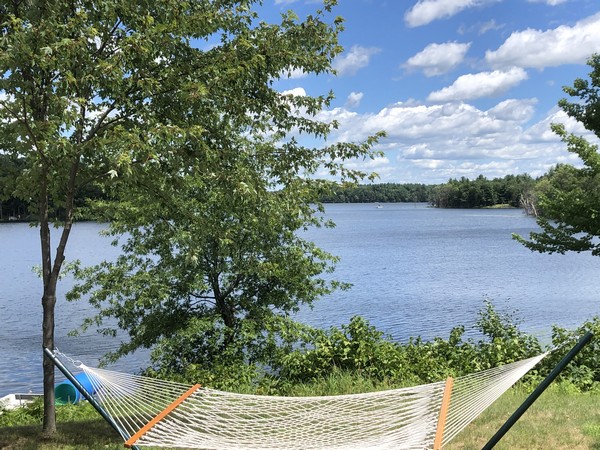 Will you work from your property?
The buyers who purchased property as an investment felt resale would be better because of the work from home opportunity that many people have now. Let's see if they were correct.
Bingo! Their instincts were right in line with the current behaviors and future trend according to our responses! Almost all buyers replied that they have worked from their new property. Many said it is their intention to work even more from their property in the future.
"If you are forced to 'work from home', why not 'work at the lake'?" Well stated!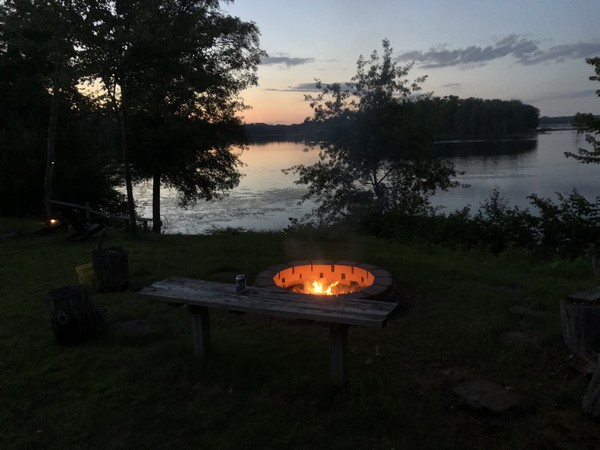 Many thanks go out to the wonderful buyers who took the time to share with us. It's so much fun and really interesting to hear their stories. At the end of the day, this is the core of our work – helping people achieve their goals as their lives change. The global pandemic has forced many people to pivot and make changes they didn't see coming and our hearts go out to everyone who has been harmed, in any way. But we feel proud to have been able to help a lucky bunch who found something positive by buying a property in this beautiful place that we call home! ~ Wanda Boldon