Coming Up North, we love to spend time on the water. Whether that's boating, fishing, swimming or even just lying on the sandy beach, we like to know our lakes are clean and ready to use. Although, sometimes our lakes can be invaded by certain species that can harm our waters and one way that this occurs is through "hitching "a ride with boaters.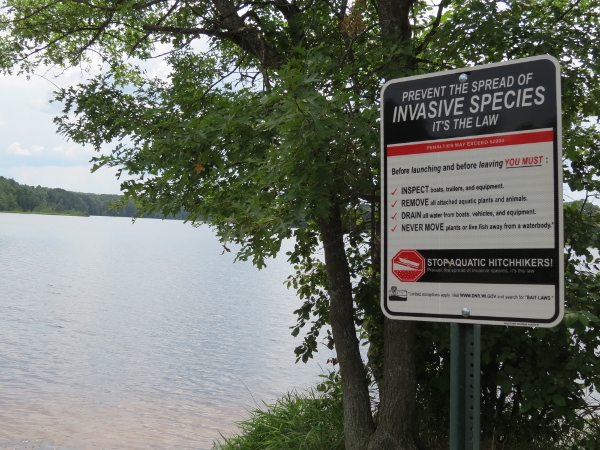 When boaters and fishermen exit one lake and travel to the next without inspecting their boat, they could be potentially carrying invasive species to the next body of water harming the fish, wildlife and swimmers. The best way to prevent this, is simply removing any aquatic plants, animals and mud before leaving the water. Many times small species can be overlooked or hard to notice, but one way to prevent this is spraying down your boat on dry land with hot water and draining the water from your boat, motor, live wells and bait containers.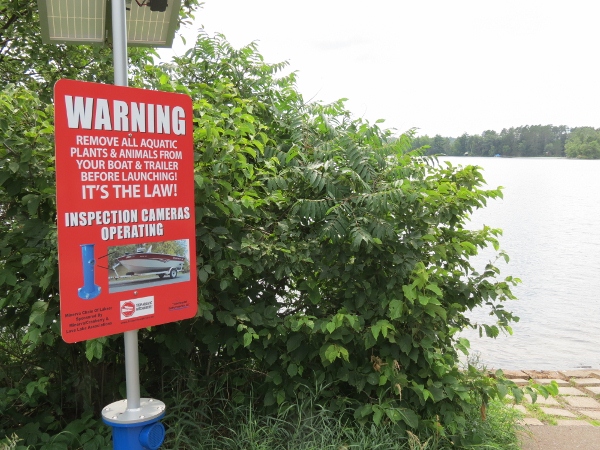 These aquatic hitchhikers can be damaging for those who love the water. Because they are so damaging, many lakes in the area are putting up signs to help prevent more "hitchhiking" to happen in the future. The Minerva Chain of Lakes as well as Devils Lake and Little McGraw Lake are just a few of the lakes that have warning signs at their landings. Rooney Lake is currently placing a new, larger sign at the public boat landing as well.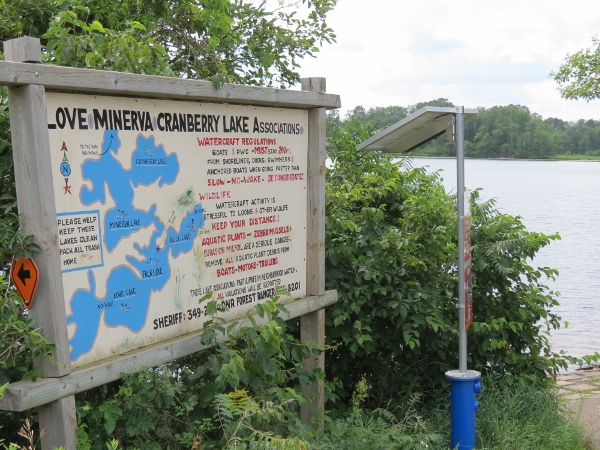 Some things that these non-native species and plants do includes reducing game fish populations due to the invasive species taking away food sources for other fish and also reducing oxygen content because of nuisance plants. Another significant impact of these aquatic hitchhikers is the effect they can have on recreational boats. Some species such as zebra mussels and non-native plants such as hydrilla can attach themselves to the prop and around the motor which can affect the performance of the engine or actually jamming the steering equipment.
What we don't want to happen is making our lakes and rivers unusable for boaters and swimmers. Sometimes harmful non-native species can be so detrimental that they could potentially completely cover the water they invade. Meaning, when the water becomes so blocked with these damaging plants and animals that there is no open water left for swimmers and boater to enjoy.
By checking your boat and waders or hip boots after you've left one of our area's lakes or rivers and removing plants, water and species could prevent them from spreading and damaging other lake and river sources. –Billie Ingalls