If you're looking at the current inventory of lake homes and cabins and not quite finding one that scratches all your itches, it's a great time to look at buying a lake lot and building a place instead! With the ground still frozen and no leaves on the trees, it's easy to get your arms around the terrain on a piece of ground now. It's also smart to get your name on the dance card of your favorite builder. The sooner, the better!
There was a time when legend had it that there were no good lake lots left. It's just not true! We have some very nice lots for sale on some of our most loved lakes. Take a look at some of these beauties! It's just a sampling of what's available. You can check out the rest on our website at http://www.c21sandcounty.com/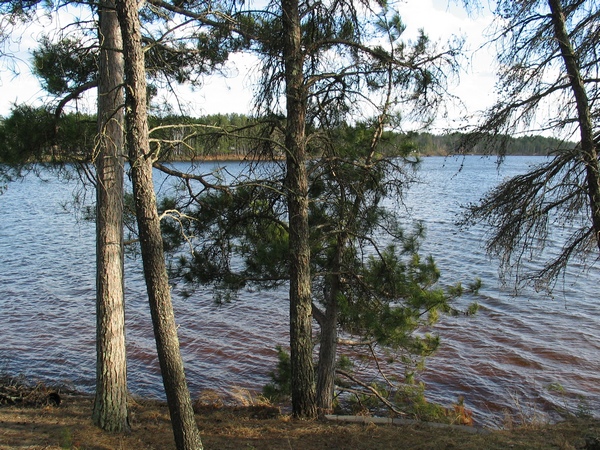 This is a sizable lot with almost 2 acres and over 220 feet of frontage on the mighty Minong Flowage. Easy elevation, beautiful trees and big water fun!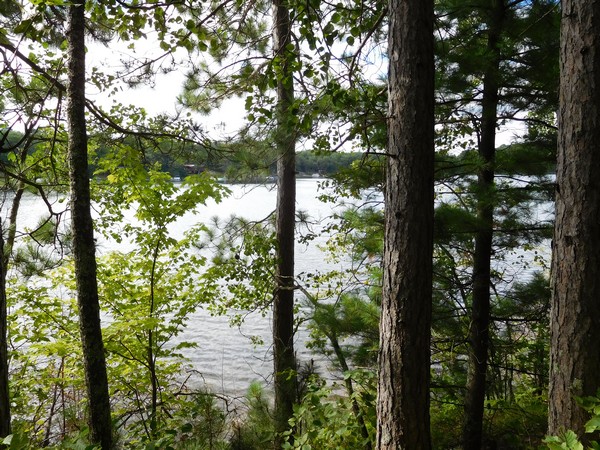 Ask anyone on Long Lake and they'll tell you it's the best lake in the area. It probably has something to do with the incredible water clarity and the fact that it's located in the heart of all the fun this area has to offer.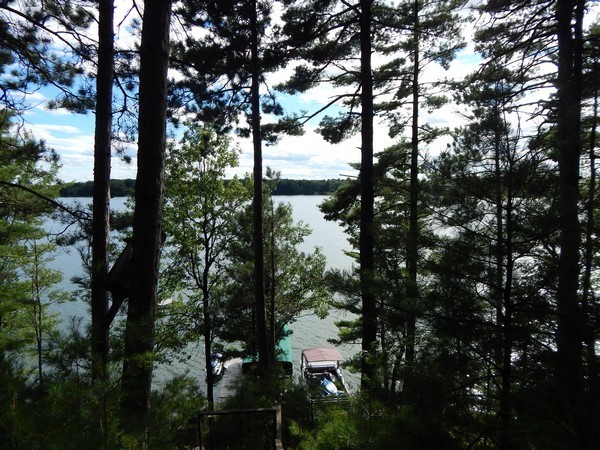 And talk about water clarity – Viola Lake is a top contender! This lot has improvements in place with a drilled well, a 4 bedroom septic system and an asphalt drive. Much of the heavy lifting is done!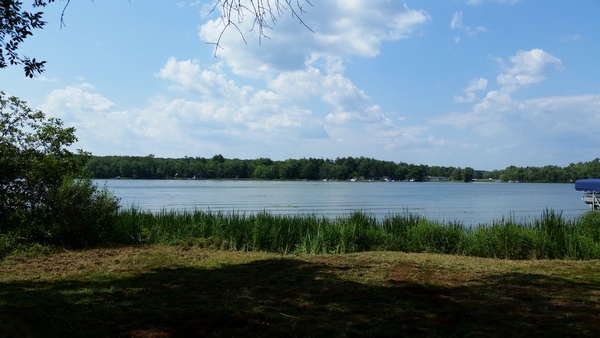 If you're among the many who love Clam Lake for it's incredible fishing and boating, this lot is for you. The level elevation makes it an easy place to grow old – not that any of us are doing that!  😉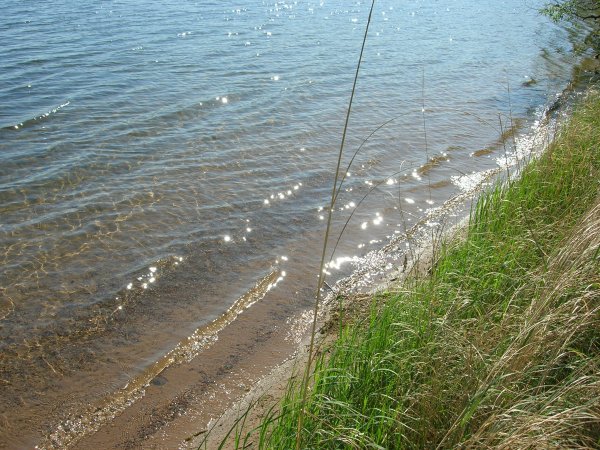 Did you order a large private lot on a crystal clear lake with perfect sand bottom? We'll throw in some level elevation and the opportunity to double your holdings with the lot next door for sale as well!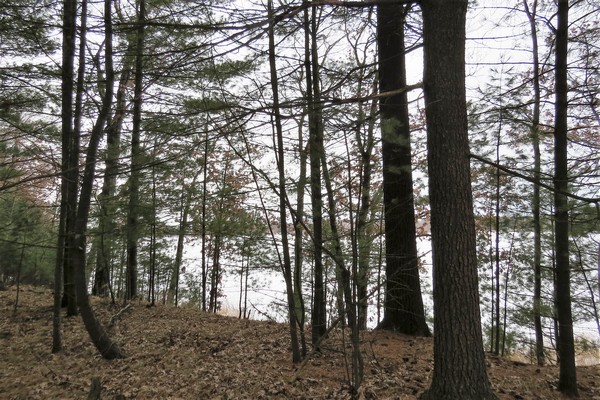 Crooked Lake is where so many have learned to water ski and watch the fireworks on the Fourth of July. This level lot has sandy frontage and faces West so you won't miss a sunset.
There's no need to be daunted by the idea of building a place Up North. We can help you answer a lot of questions up front and there are several very skilled contractors in the area who can help you feel more comfortable about the process as well. Give us a call if you'd like to take a look at some lots and see if it's the right direction for you! – Wanda Boldon