We've met a growing number of buyers recently, who are seeking a more private setting on a quiet, smaller lake. This is refreshing because properties on smaller lakes can sometimes be seen as a weak sister in comparison to those on larger lakes. The appeal these buyers are drawn to includes the fact that one can do almost all of the things on a smaller lake that can be done on a larger lake, there is generally less boat traffic, there is usually less developed property on the lake (which translates to more natural views and less people), they have a sense of more safety for younger members of the family as they grow and start to operate boats on their own and an item that rings true for a lot of people – they're less expensive!
We have a nice inventory of listings on smaller lakes that offer many, if not all, of these benefits. Here are a few great examples.
Many of us think this cutie pie on Lucerne Lake is one of the best lakeshore values available right now. When you close your eyes and paint the picture of a "cabin", this is what you see – knotty pine interior, wood burning stove, a deck overlooking the lake and a clear lake with a sandy bottom.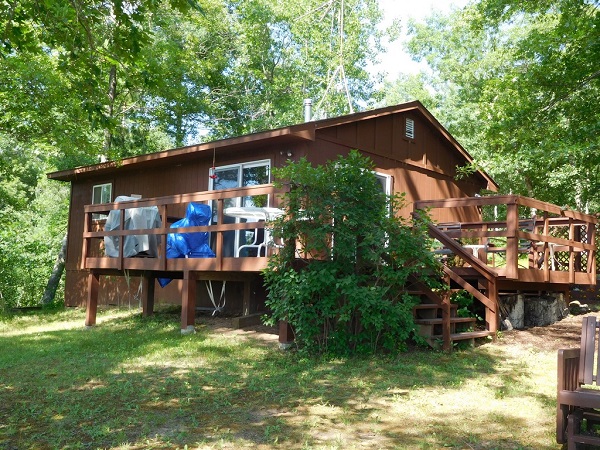 This cabin on Pear Lake is an Opportunity. (notice the capital "O") The owner has spent some time updating and breathing some really positive life into this cabin. There are only a few things remaining to finish the vision. With 2 bedrooms and 2 baths, it's perfect for invited guests. The fireplaces and screen porch are assets as well.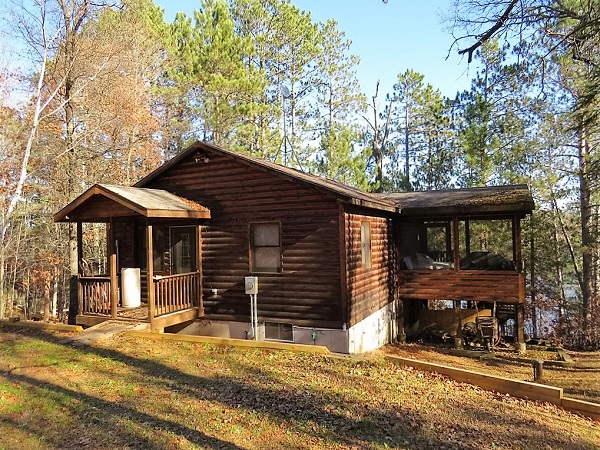 If you're looking for a legacy cabin – one that will stay in the family and create memories for generations to come, check out this place on Pine Lake. It offers all the benefits of a small lake, but is near many large lakes, restaurants, golf and trails. The welcoming interior has the perfect blend of home meets cabin and your family will want to linger, no matter what time of year!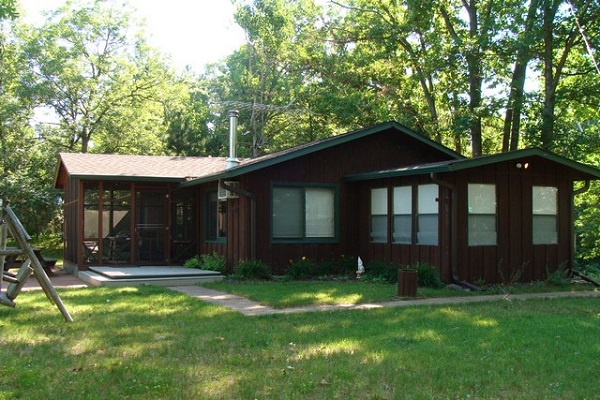 There is no bad time of year to look for a special place to call your own. Our CENTURY 21 agents are experienced, full-time professionals. Let us help you sift through the choices and find the perfect place for YOU! – Wanda Boldon