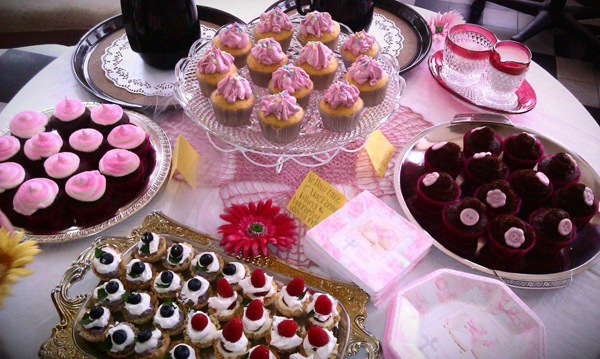 From the big city of Milwaukee, WI, Ash Goffin started her cupcake passion in a closet sized kitchen. Through experimenting with different styles and flavors, Ash fell in love with baking cupcakes and her business, Swallow Sweet Cupcakes came to life.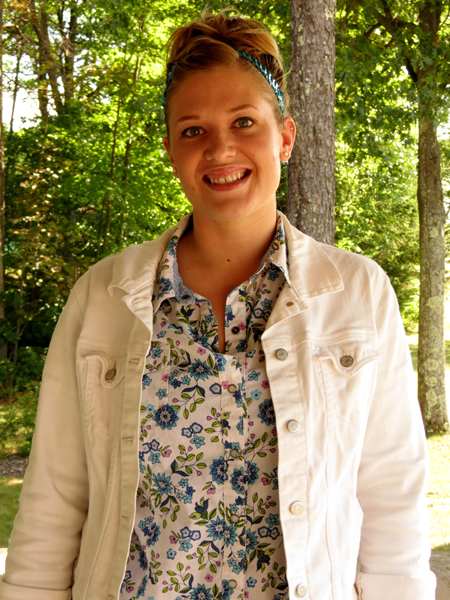 Ash now lives in the Northwoods of Wisconsin due to a job opportunity, but still spends her time on the side creating decorative cupcakes for any type of gathering.  Ash picked the swallow bird as her logo because it represents loyalty, dedication and a promise to where she came from. It takes dedication to create stunning cupcakes the way Swallow Sweet Cupcakes does!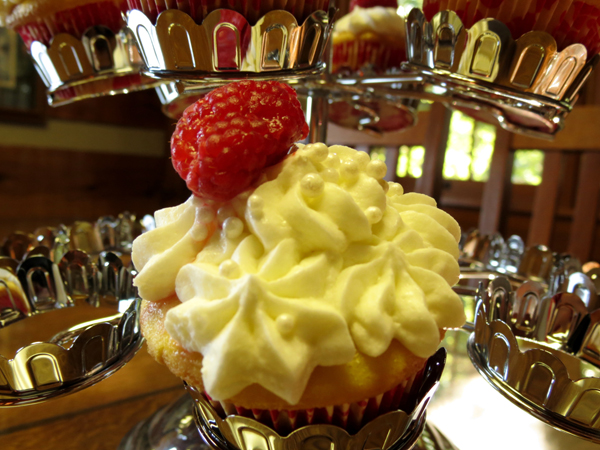 Out of all the cupcakes Ash has created, she calls her favorite cupcake the Man Cup. With stout chocolate cake, peanut butter cream cheese frosting and chocolate covered bacon to top it off, it makes anybody's mouth start to water.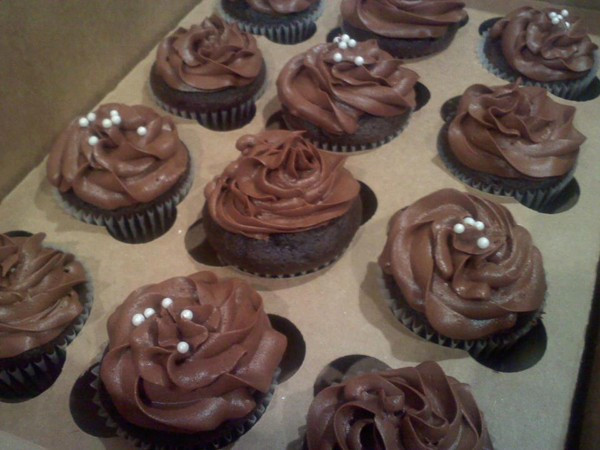 Check out some of Swallow Sweet Cupcakes on Facebook or Ash's blog at swallowsweetcupcakes.wordpress.com . If you're looking for a special, delicious and impressive dessert to share (or just keep for yourself!), you won't be disappointed! ~ Billie Ingalls