Find the Right Property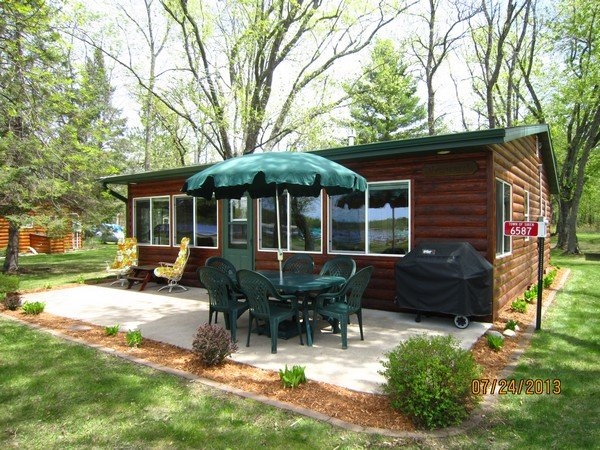 After you've found the "right agent" and the "right bank", it's finally time to find the Right Property. Yeehaw – this is the fun stuff!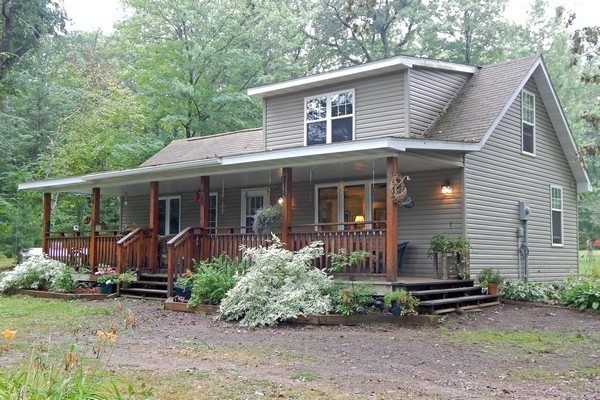 Now's the time to get really clear on what you want and articulate that to your agent. This goes beyond how much you can afford to spend and how many bedrooms and baths you'd like. Paint the picture of what you see in your mind's eye. You can always change your mind! It's OK to put it all out there too. If you have champagne taste on a beer budget, your agent will tell you and help you sift out the elements that are most important.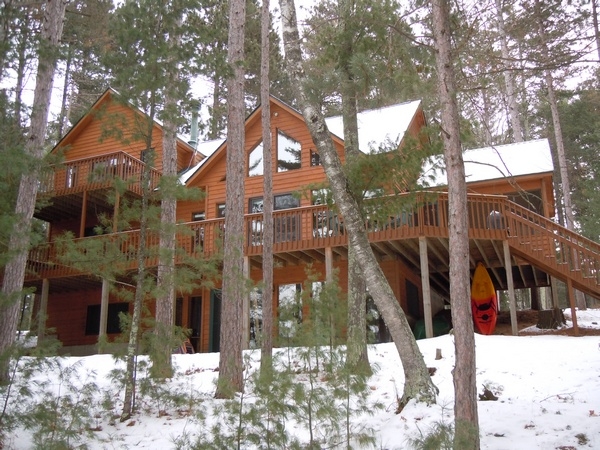 Here are a few things to think about to help get you started:
-Do you want a cabin you can use all year around?
-If you'd like to be on water, what kinds of water activities do you like?
-Do you want to be near other people or do you want to be as remote as possible?
-What kinds of recreational activities do you enjoy? (ex. Hunting, ATV riding, walking, riding bikes, golfing)
-Who will be joining you at your new cabin?
-What is your skill level for fixing and maintaining a cabin?
-What kind of outdoor storage do you see yourself needing?
We're not trying to be nosy. We like to know the answers to many of these questions so we can help you find a great match. The variety of properties is vast in our area and we can really help narrow the field! Happy Shopping! – Wanda Boldon