The Wisconsin Fishing Opener for general inland fishing is right around the corner! With 160 different species of fish in our waters, there should be plenty to keep any fishing expedition occupied. If you're really serious, there's still time to secure a great property on one of our better fishing lakes before the Opener on May 2nd. Take a look at what's available!
Yellow Lake is the largest lake in Burnett County and is one of the most popular fishing destinations in Northwestern Wisconsin. It's also connected to Little Yellow Lake and the Yellow River, which shares water with the St. Croix River. Can you say "fishing mecca?" We currently have two properties available on Yellow Lake.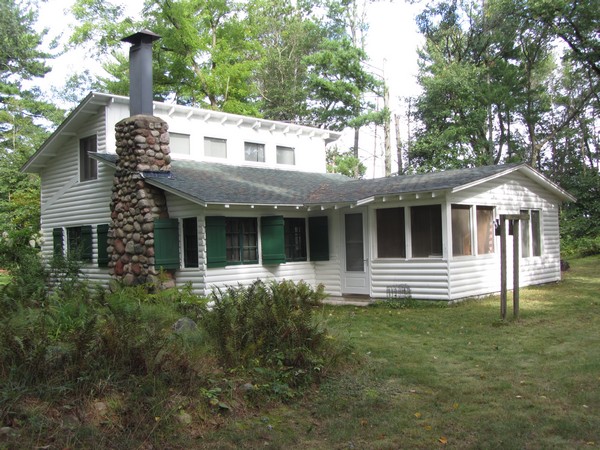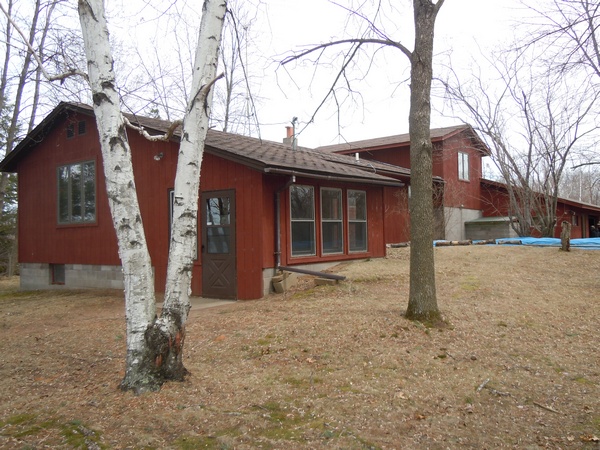 The Yellow River also contributes to the great fishing environment on a few other lakes in the area, including Benoit and Lipsett Lake. They have great structure and shoreline for fish habitat and won't disappoint your angling efforts. Here are a couple of properties that will delight your family and friends, even if they just want to swim and play instead of tossing around lures.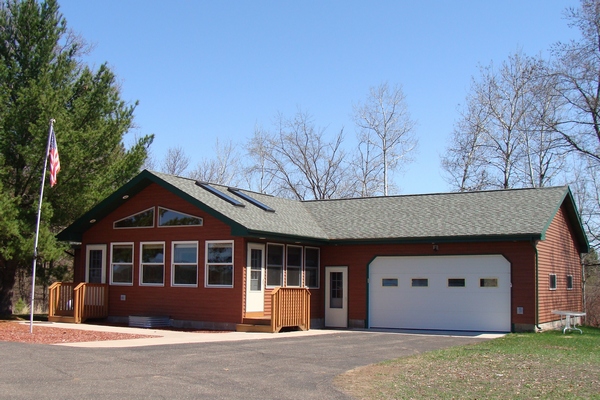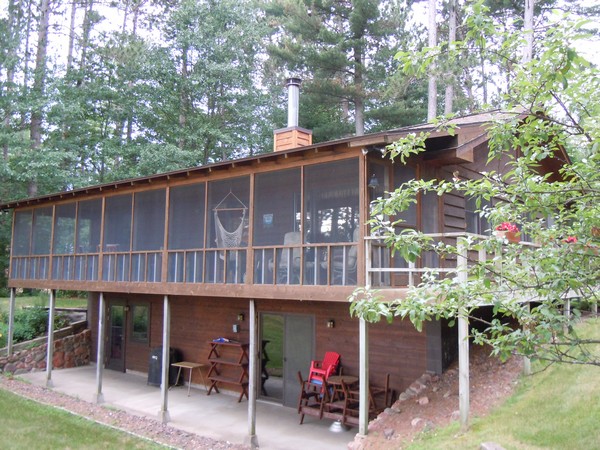 If you're interested in seeing any of these properties or would like to fish around for something a little different, just let us know. We'd like to help you find the right place for your goals. Happy Fishing! – Wanda Boldon