Fall hunting seasons are right around the corner! The time is right to make an appointment with a CENTURY 21 agent to find the perfect place for your sport. Here are a couple of options to get you in the mood!
This 19 acre property overlooks a small lake. (Did someone say "duck hunting"?) It has plenty of comfortable space for your crew, with 3 bedrooms and 2 baths. The tuck under garage has been closed off and could be a storage room for your gear or a great place to process your deer.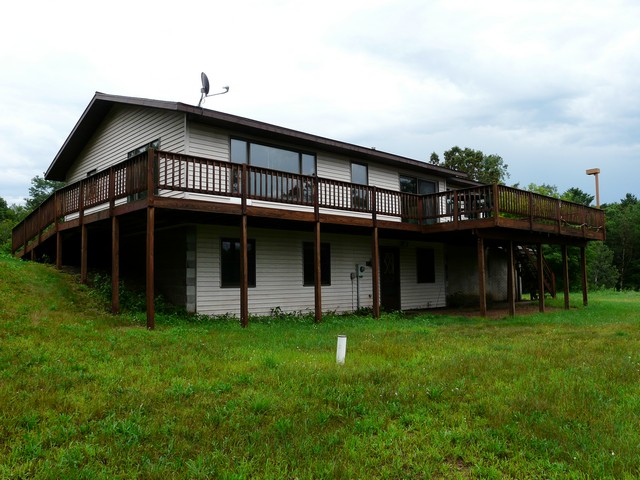 If you want the ultimate hunting camp, this property on Webb Creek Drive is going to get you excited. It has 132 acres of prime hunting land and a 1200 square foot cabin that really sets the stage for a traditional hunting camp experience. The open floor plan gives you the flexibility to create sleeping, eating and recharging areas that are tailored to your needs. The current owners think a competitive game of pool is a good way to wind down and relax after a rigorous day of hunting!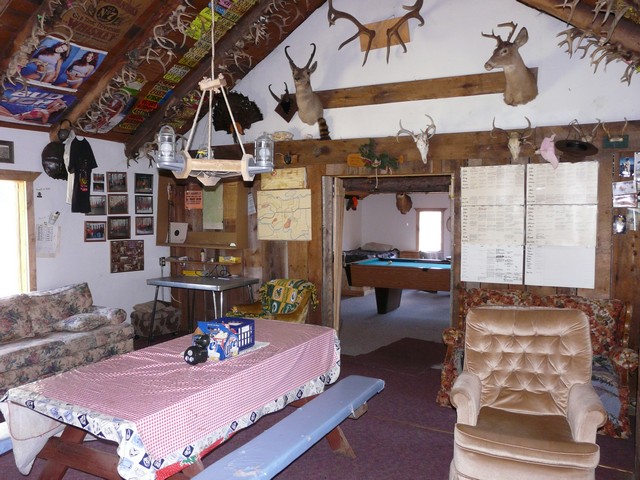 Whether you're looking for a full blown hunting camp or just a great piece of land, we have more nice options for you on our website at www.c21sandcounty.com. The hunt is on! It's not too late to find and close on a property that's right for you. – Wanda Boldon