Mother Nature gave us a beautiful weekend for the Wisconsin Fishing Opener! It was busy on the big fishing lakes and a beautiful sight to see all the boats out on the open water. I also saw many multi-generational boats as well. What a great tradition to pass down to younger fishermen!
Here are some scenes from Yellow Lake near the Yellow Lake Lodge.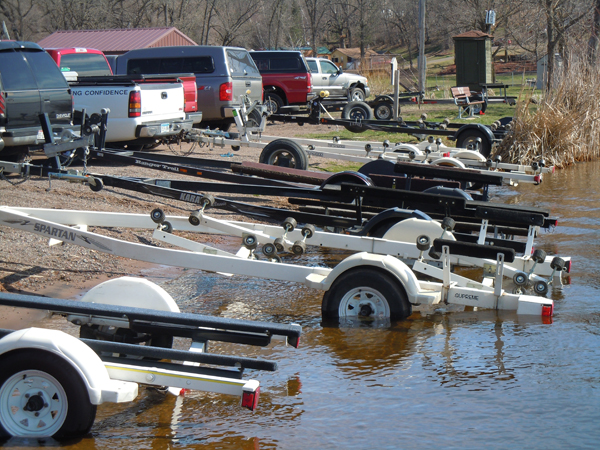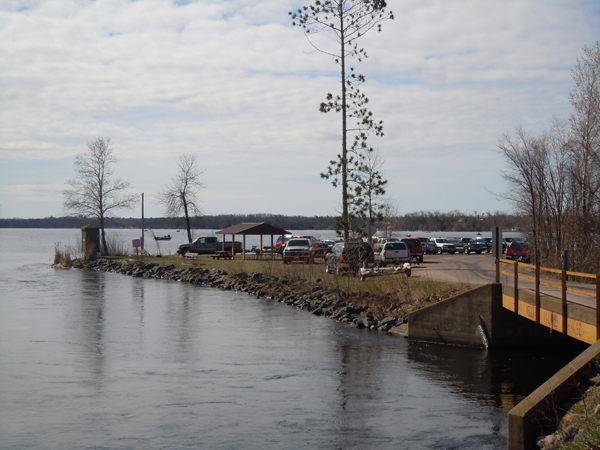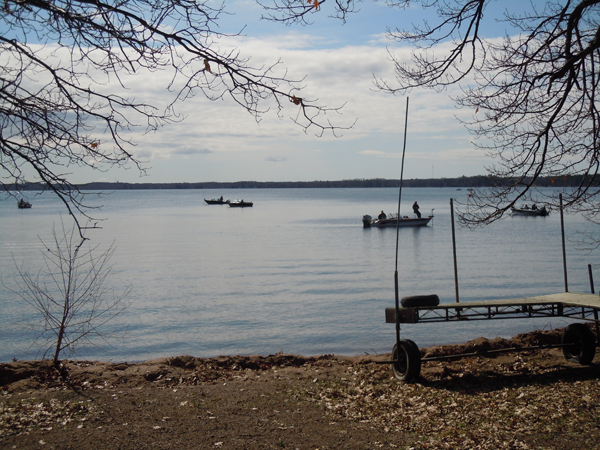 Jeffries Landing on Yellow Lake was full of trucks and trailers as well.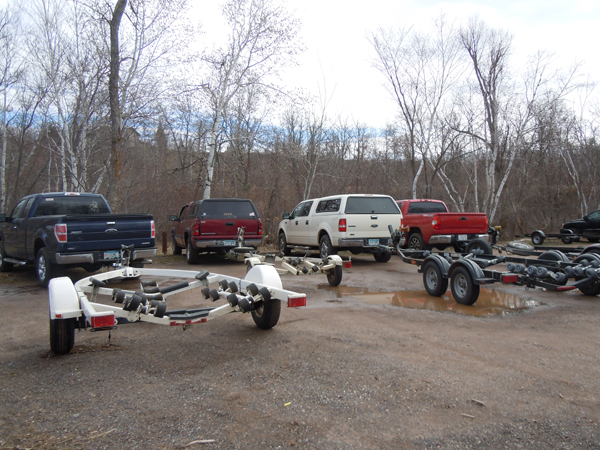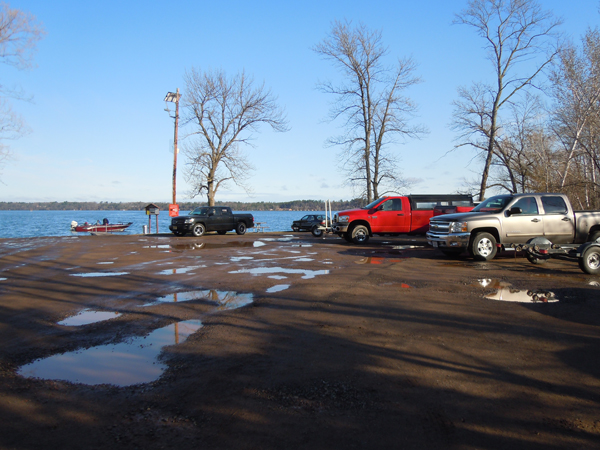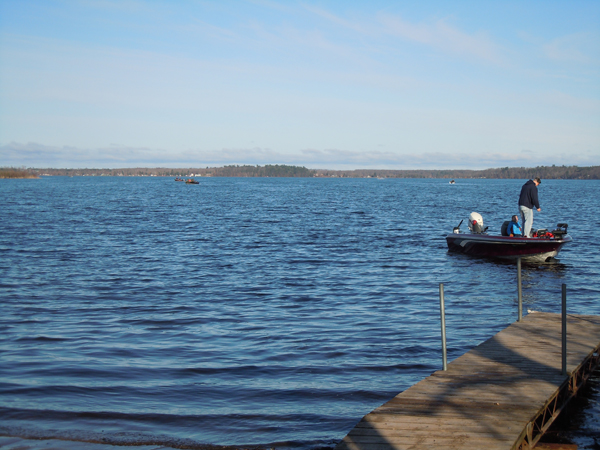 With the snow finally melted at the Clam Lake landing on Highway 70, there was room for everyone who wanted to launch their boat – and there were some real beauties! ~ Wanda Boldon