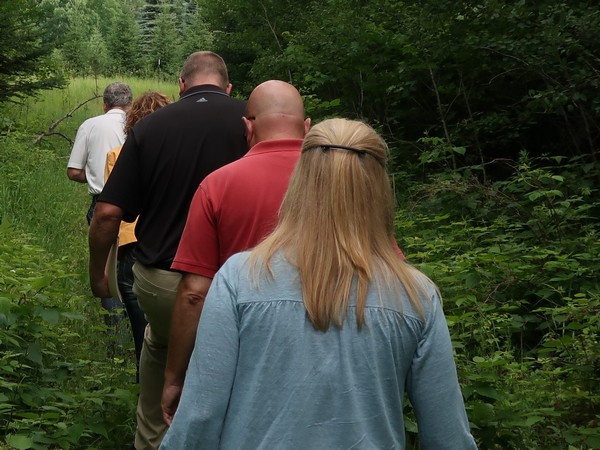 Real estate agents are all the same; a commodity, like eggs. If you believe that, you should acquaint yourself with an egg from a free-range chicken! Once you've had an extraordinary egg, you won't want to go back. When it's time to list your property, you should have the same kind of extraordinary experience. But how do you find a "good egg"; a real estate agent who defies mediocrity?
Take a look behind the scenes at the listing process and how the CENTURY 21 team delivers. Witness the thoughtful work that permeates our culture, before a listing even hits the MLS.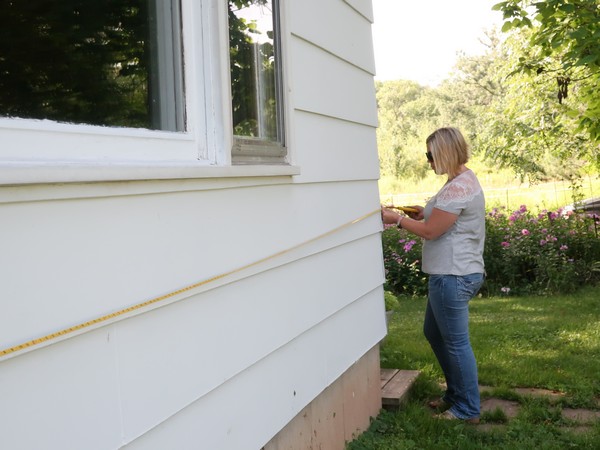 Our first visit with you is an opportunity to hear more about your goals. During a market evaluation, we measure any buildings and collect information about your property. Knowing your history and details about your ownership are all a part of our data collection.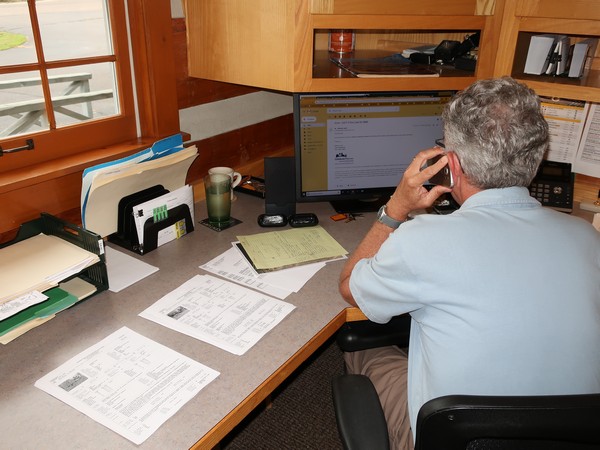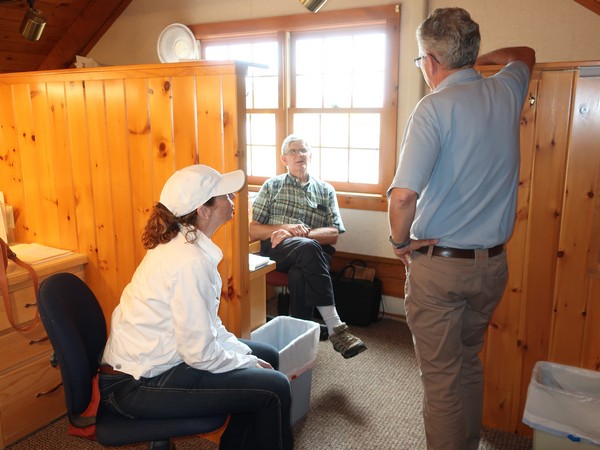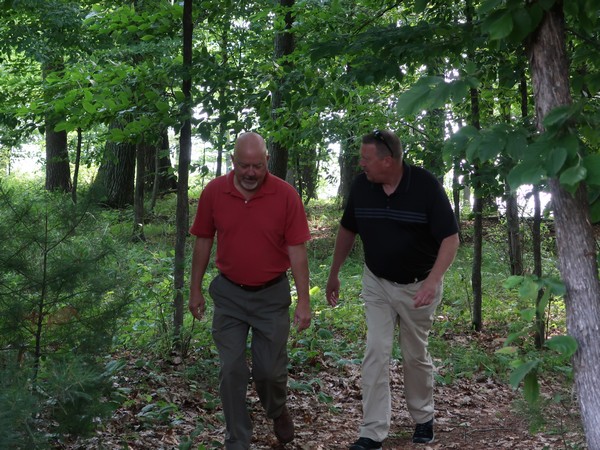 Next, we begin the research process by finding suitable comparable sales that help us arrive at an initial price range. We often discuss our findings with each other and compare thoughts. Sometimes we bring a colleague back to the property to get a second opinion.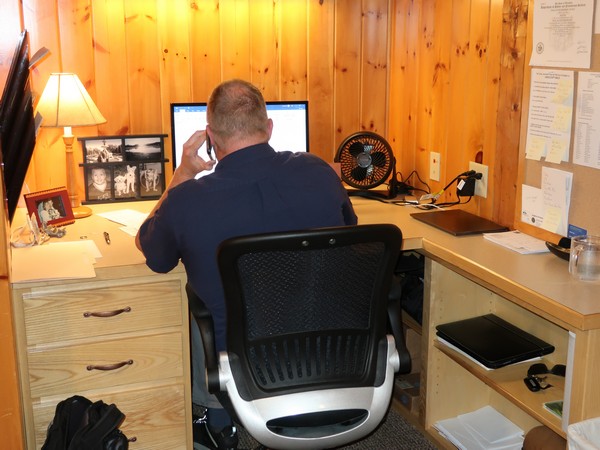 Many of our sellers don't live here full-time and ask us to connect them to people who can help them prepare to sell. We reach out to vendors and professionals to help with things like boundary line questions, septic system conditions and other items that will help the selling process go more smoothly.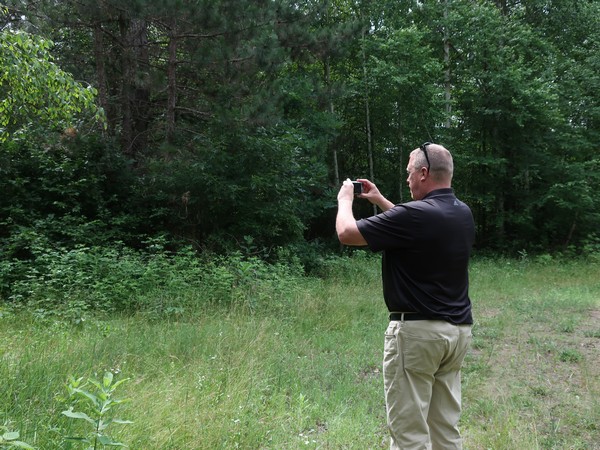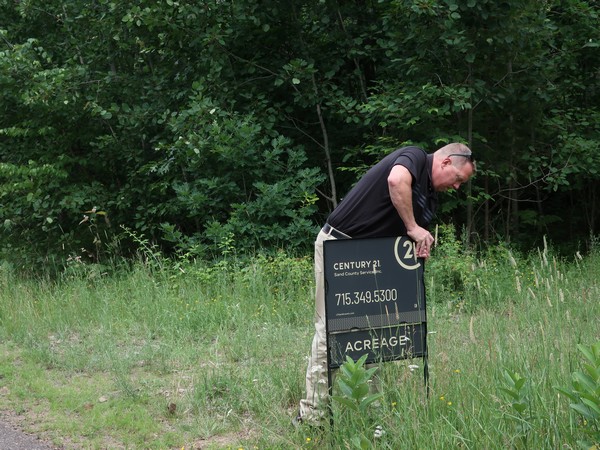 When the property is listed, we schedule a photo session and post signage to prepare for the marketing launch.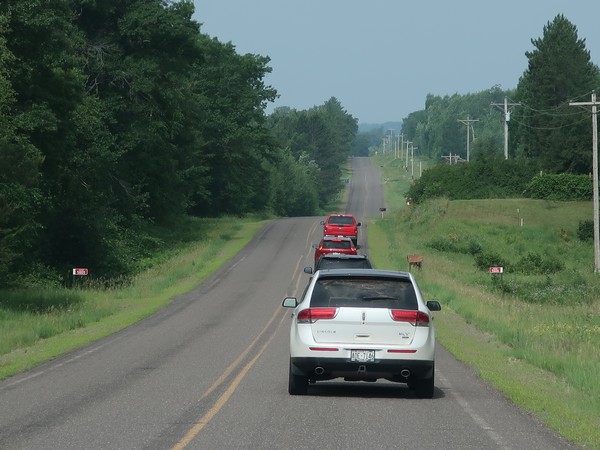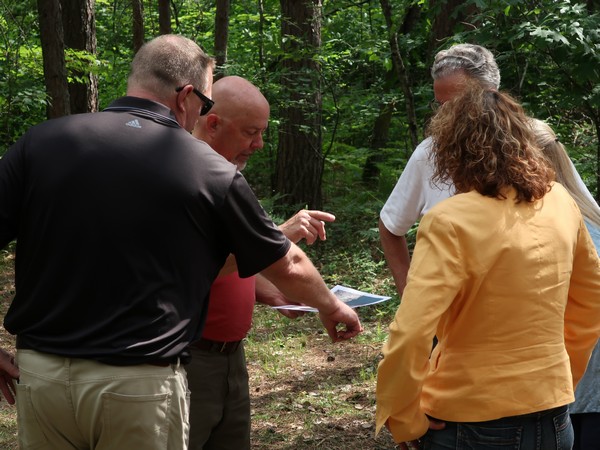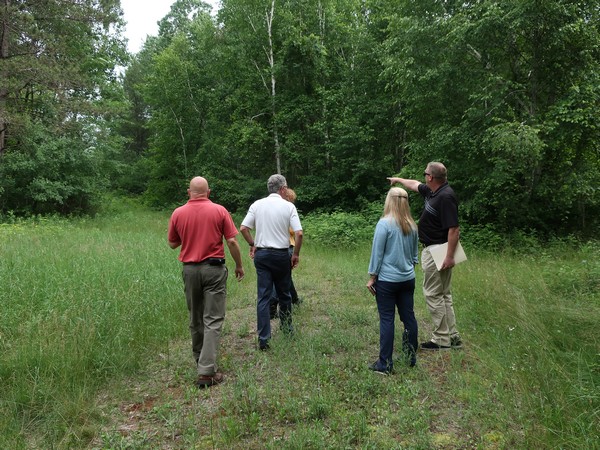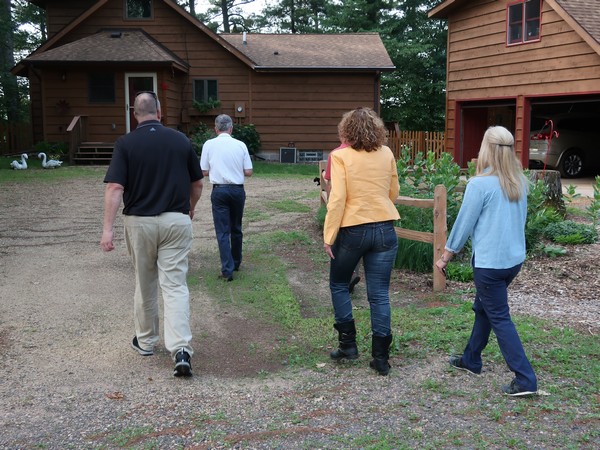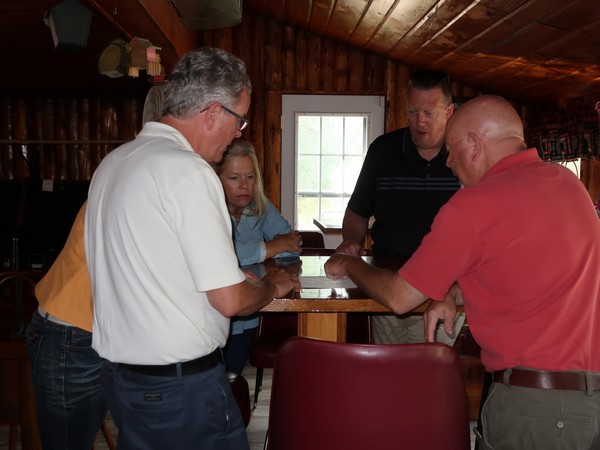 The official launch and presentation to the team happens at our weekly agent Property Tour. Every Tuesday morning, our dedicated crew literally goes the extra mile to see all of our new listings. We are the only firm in the area who does this and we think it's a critical part of giving our sellers an extraordinary experience. As a team, we learn about each property from the listing agent and ask questions that may arise when we show the property to buyers.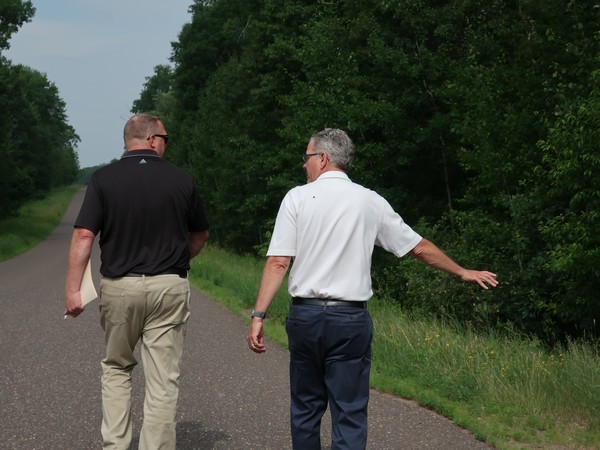 It's an opportunity to share marketing ideas and gear up for the online launch.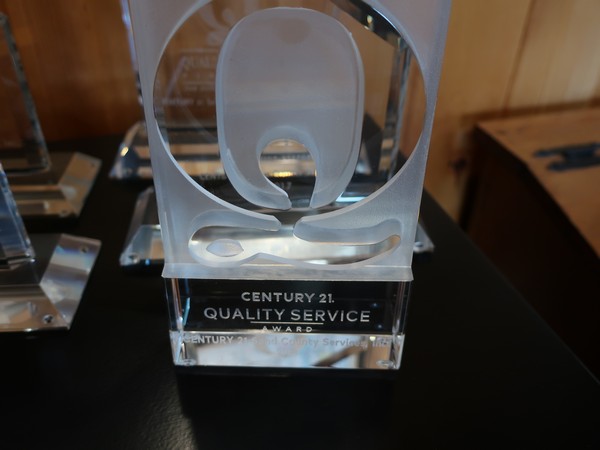 All of this happens, behind the scenes and before going public. Because at the end of the day, and after closing day, we want our clients to feel we've relentlessly delivered. ~ Wanda Boldon