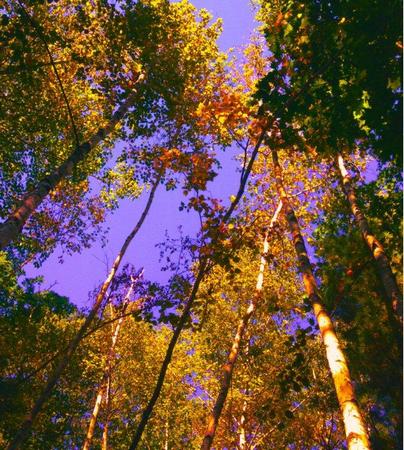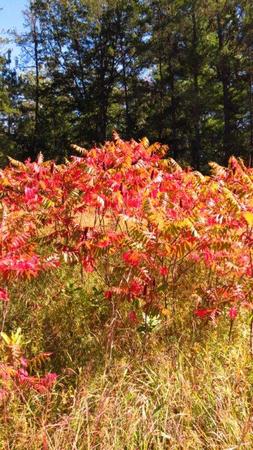 Football games, hayrides, crisp autumn evenings, pumpkin patches and hunting – Fall is officially here. Up here, the trees bloom around pristine lakes and rivers begging us to slow down and enjoy the beauty Autumn has to offer. Up North, our way of life and our way of enjoying Fall is a little bit different than others are used to.
Fall is the perfect time to enjoy the outdoors. With all the colors surrounding us, it is nearly impossible not to get outside. Rich red apples, bright orange pumpkins, bursts of yellow, red, and orange trees, the cool blue sky as a backdrop to a clear and calm lake – Fall is a time of lavish sights. Canoeing on a calm, crisp fall evening, walking the Gandy Dancer trail, fishing on our many lakes in the area are just some of the ways to enjoy the fall colors in our area.
Hunting Up North is more than just a recreational pastime – it is a passion and a sport enjoyed by many in our area. With Fall comes deer hunting season, where hopeful hunters spend their evenings in deer blinds waiting for that perfect big buck to pass in front of them. Out under the Fall colors, in the midst of pure nature, mixed with the camaraderie with other fellow hunters, hunting becomes a part of who we are.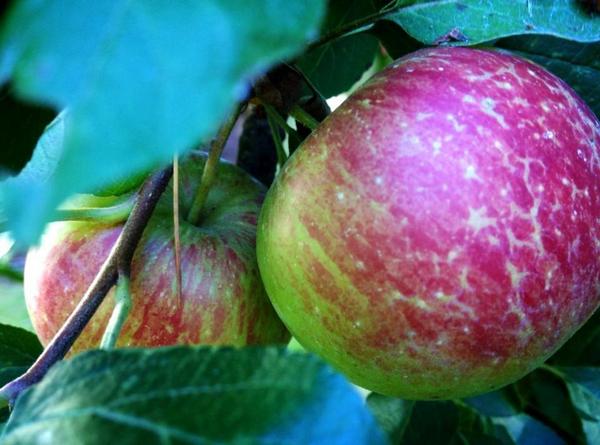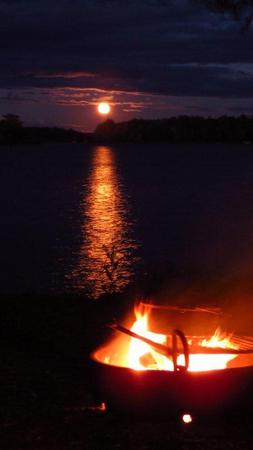 Whether you enjoy fishing, hunting, hiking, canoeing or you just like to take in the sights and sounds of nature, Fall Up North has plenty to offer for the outdoor and nature enthusiasts. Or, grab your favorite hot Fall drink from our many local cafés, a cozy blanket, and kick back at your favorite spot while you take in the beauty of Fall. ~Abby Ingalls