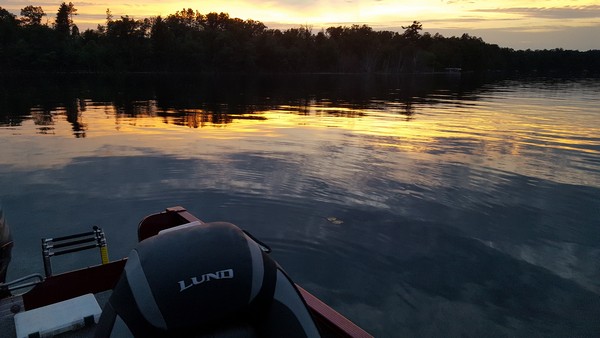 This year, the Fourth of July is a "season", because with two weekends flanking the actual date, it's hard to know just when to celebrate. So, I believe the answer to the question has become "for 10 days straight". (You have to count Fridays and Mondays as weekend days for the folks who come Up North, don't you know!)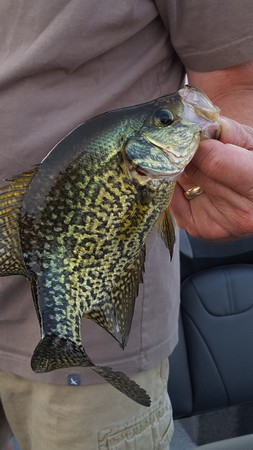 Those 10 days are shaping up to be a good time to enjoy another "season" as well – fishing season. The weather and atmosphere have been giving us the classic summer pattern of low pressure to high, humidity to freshness and the fish are biting because of it.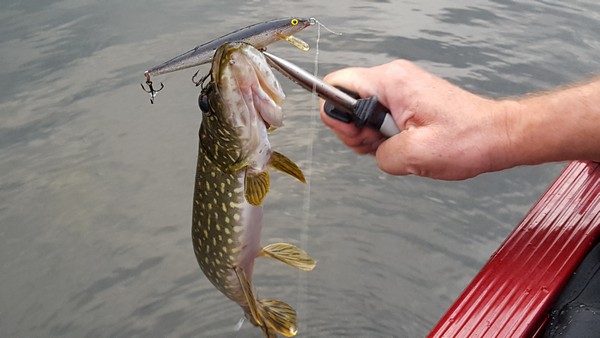 First things first, if you don't have your fishing license, you can buy one online at the Wisconsin DNR site while you fill your vehicle at the gas station. It's called the Go Wild program. Go figure.
The Fourth of July is a common time for family and friends to gather, and sharing is caring, as they say. If you have any children at your gatherings, it's a great opportunity to introduce them to the fun of fishing. Be sure to include some good fish stories so they have some lore to dream about at night as they listen to the loons call from the lake.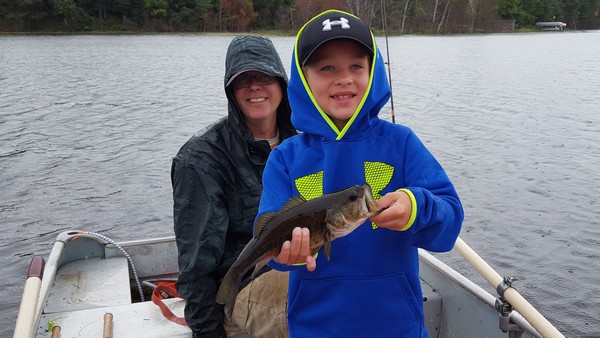 You can preserve the special memory of catching their first fish with a "My First Fish" certificate from the Wisconsin DNR site. The certificate allows you to drop in a photo of them with their fish and notes the date, fish species and where they caught it. Adorable!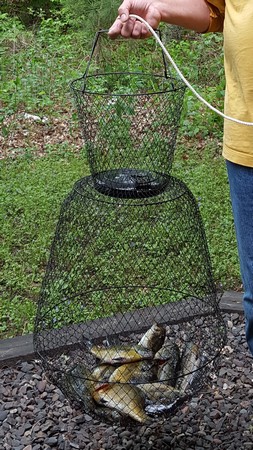 When it's time to clean your catch of the day, don't fret if the dog ate your cookbook. You can find some great recipes and information for eating fresh fish from Wisconsin online at eatwisconsinfish.org or at Healthy Dishes With Wisconsin Fishes.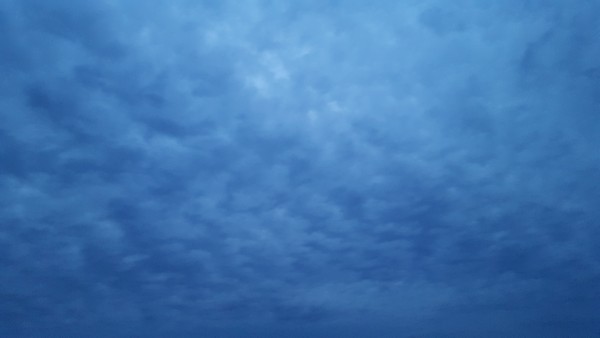 So when the sky looks like this, Go Wild, grab your pole and chant, "Here fishy, fishy!" ~ Wanda Boldon