Take an afternoon to explore all that Spooner has to offer during your holiday gift hunting. Dahl's Home Store is always full of great home décor, ornaments, books and of course, furnishings. It's a great place to go if you're looking for holiday inspiration and you're sure not to walk out empty handed!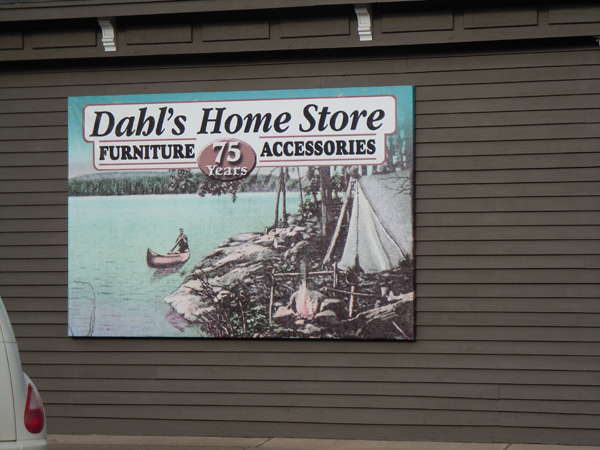 Connected to Dahl's is The Spooner General Store. If you have a baby or small kids on your list, this place will make you happy. But it doesn't stop there. They also have all kinds of items for people of all ages and are a candy resource that you'll want to know about.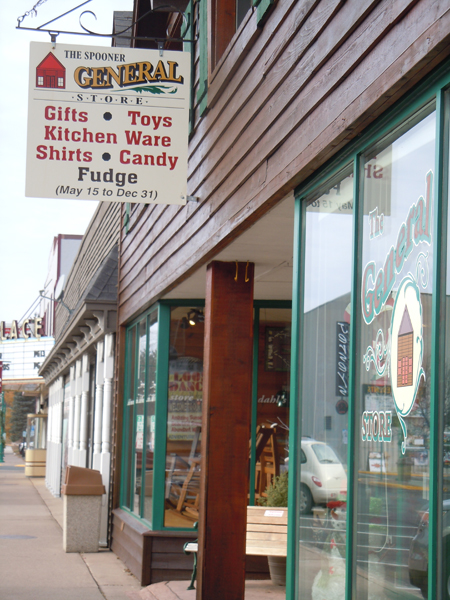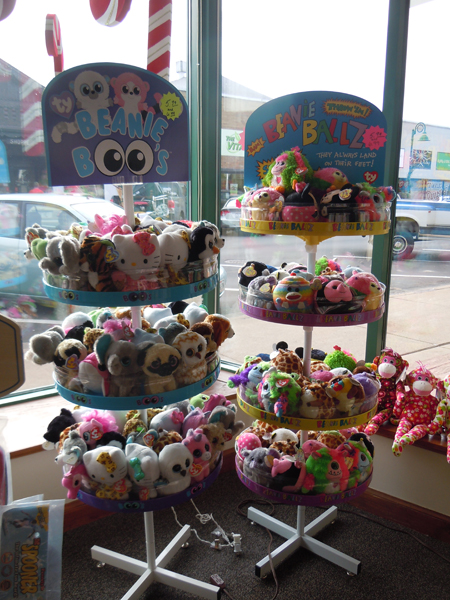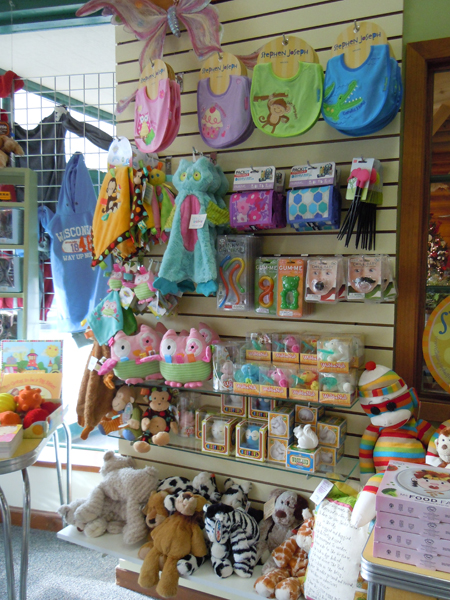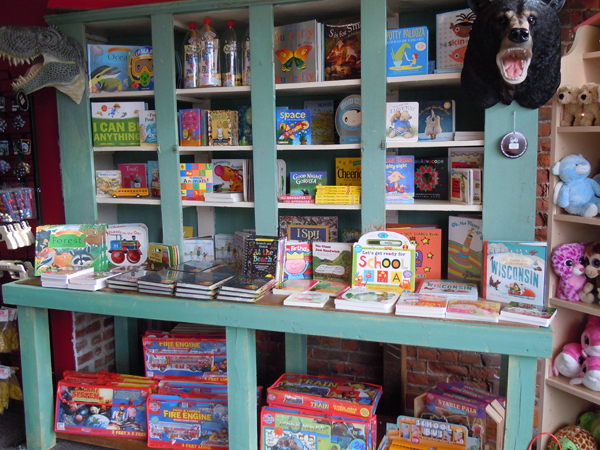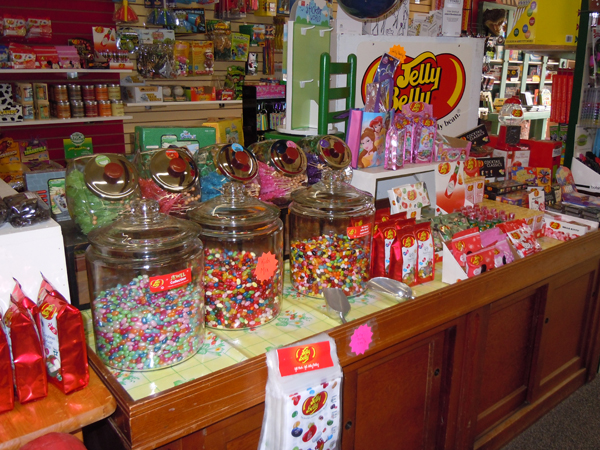 Another place that's filled to the rafters with gift items is RC Gifts (Aptly named and formerly known as Red Cross Gifts – an offshoot of the Red Cross Pharmacy.) If you're looking to build a nativity scene or add to someone's personal collection of…anything – this is the Mother Lode! Caution: I wouldn't want a toddler in tow in this store. There are many things that beg to be touched by little, curious hands that would certainly perish!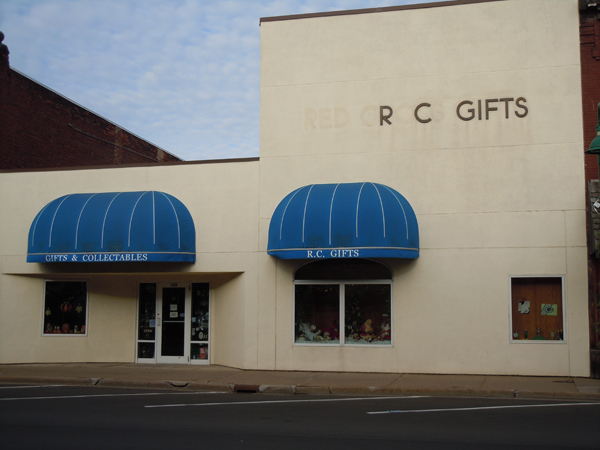 Northwind Book and Fiber is full of beautiful, quality books for anyone on your list, but they also have toys, games, artisan jewelry, sumptuous yarns along with handmade knitwear and art pieces. Quality choices are everywhere you turn. This store is makes you feel good, so you'll want to spend a lot of time inside.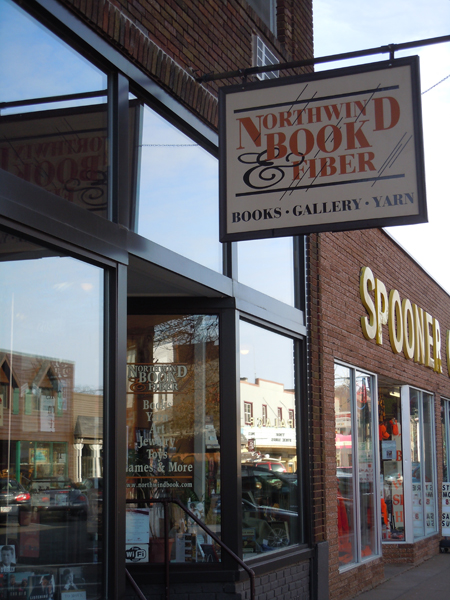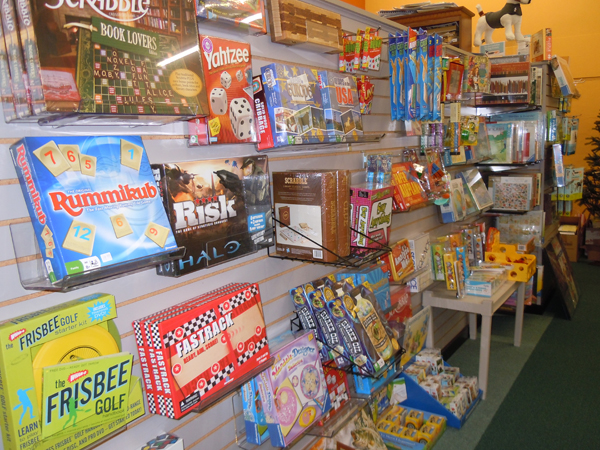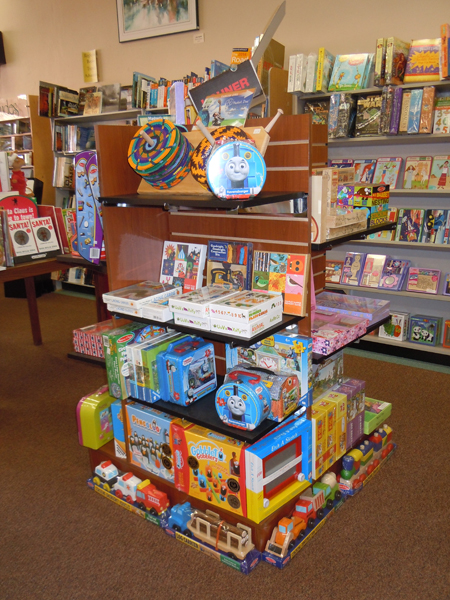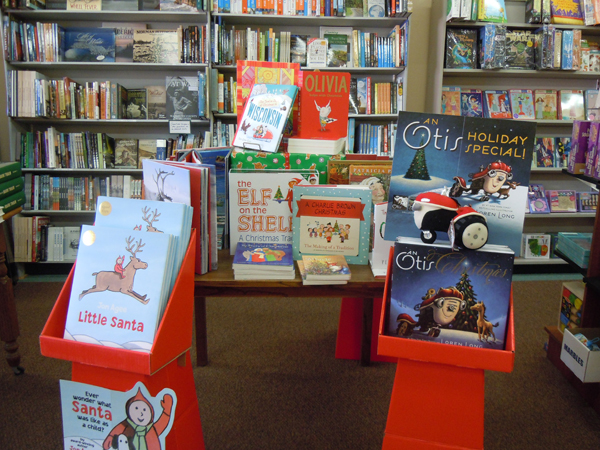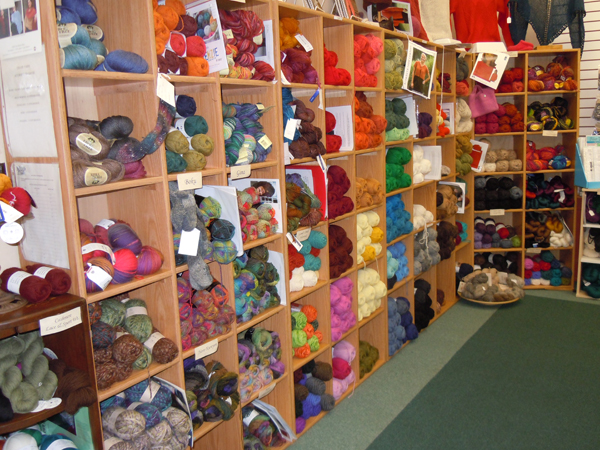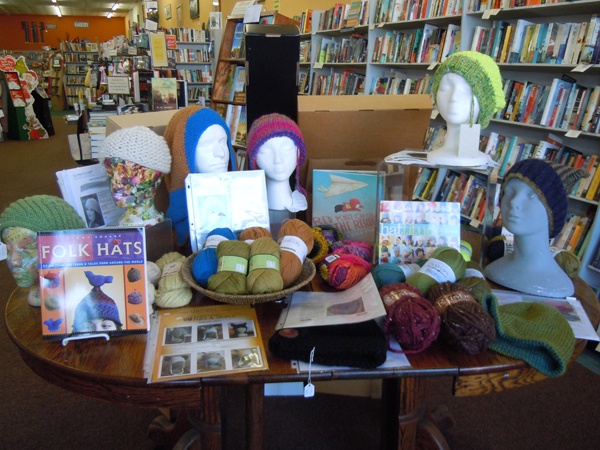 Several antique shops have sprouted up in Spooner. One of them is The Copper Horse. If you have someone on your list who appreciates unique items and doesn't like to see themselves coming and going, this would be a great resource.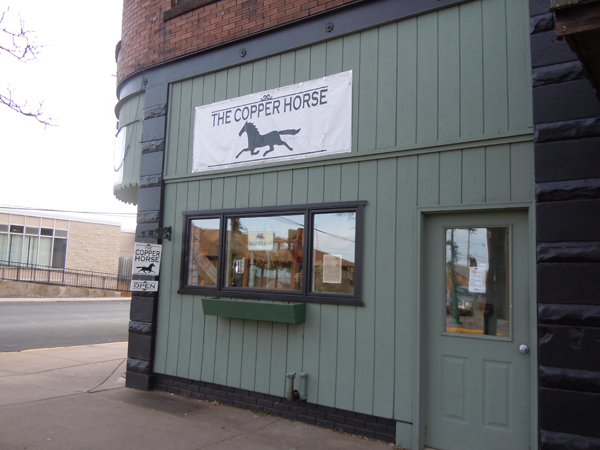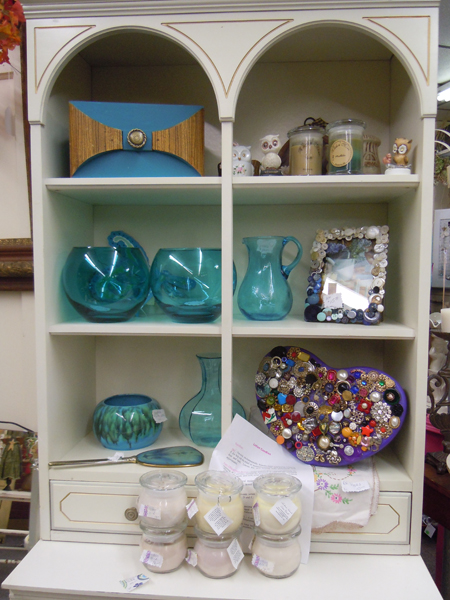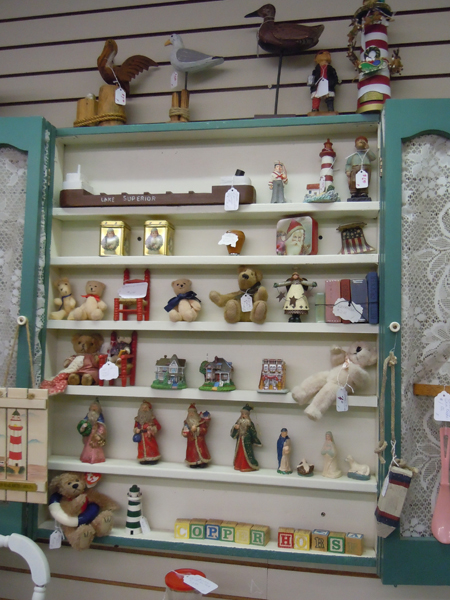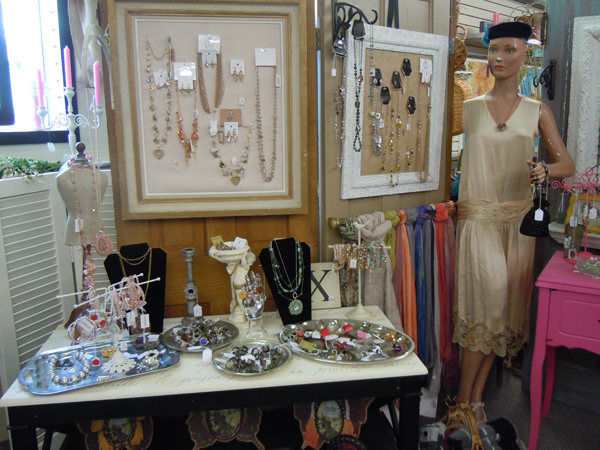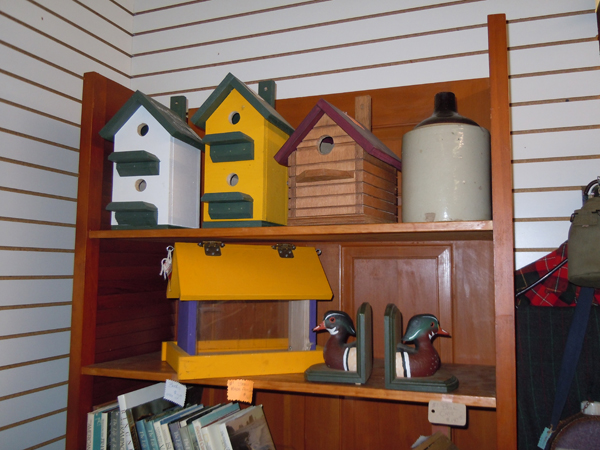 The Spooner Bake Shoppe has been making delicious goodies from scratch since they opened in 1952. They have breads, cookies, cakes, muffins and candies. Why not take the help when you can find it and let someone else bake a few things? Score!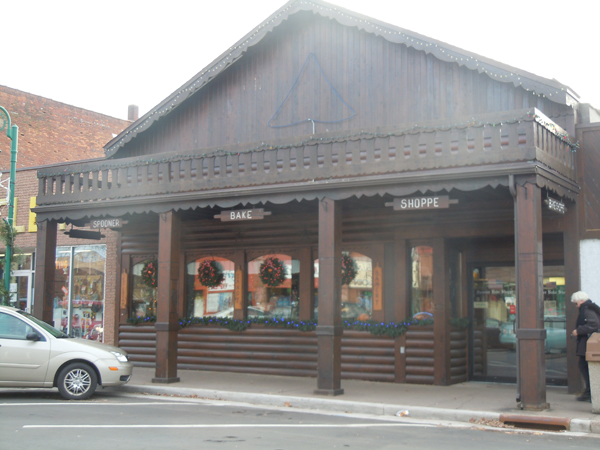 We're still on the hunt for more! Check back for more ideas soon. ~ Wanda Boldon