If you slow down and look, you'll see that in every season, nature provides the most beautiful diversity in color and pattern. What an inspiration!
This big guy was cruising across the road so quickly, I hardly had time to snap a photo. At over 5 inches long and bigger around than your average hot dog, it was a hard one to miss. I can only imagine what kind of lovely winged creature will come from this great shock of color!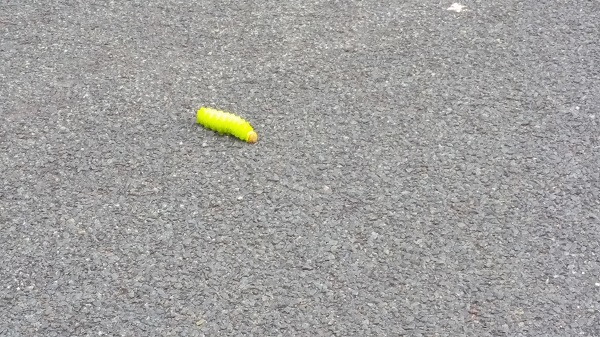 These beauties are very plentiful along the edge of the woods right now and they're in many stages of growth and decline. Some are curled and turning a light brown color already. But the color in this early growth stage reminds me of fresh churned vanilla ice cream. All they need is a little drizzle of chocolate sauce!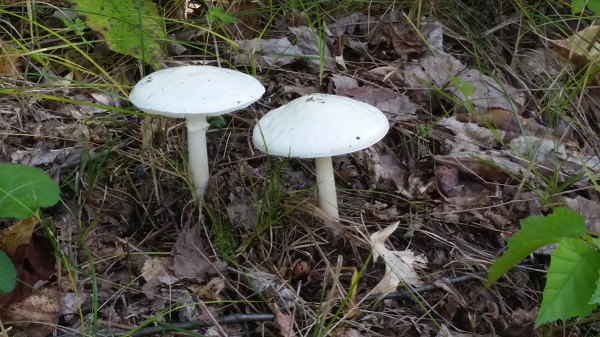 We've had a lot of these little guys tucked here and there around our house – and in all different sizes. I'm not really interested in touching ishy, squishy things, but I can't help but think their gorgeous patterning would look perfect on a pair of Tony Lama boots. Yes?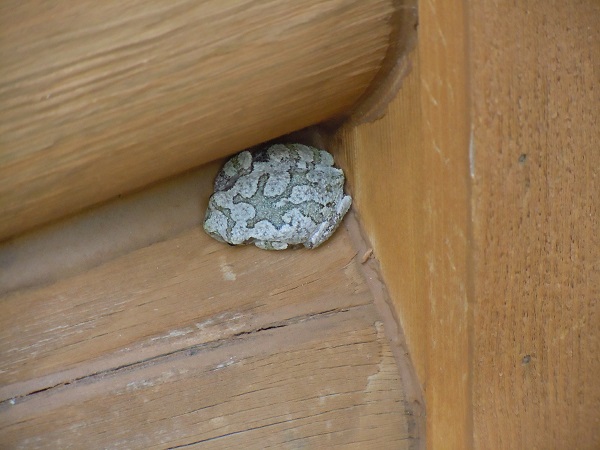 Every week there seems to be something new – especially now that we're in the beginning stages of Fall. I hope you find it as inspirational as I do! -Wanda Boldon